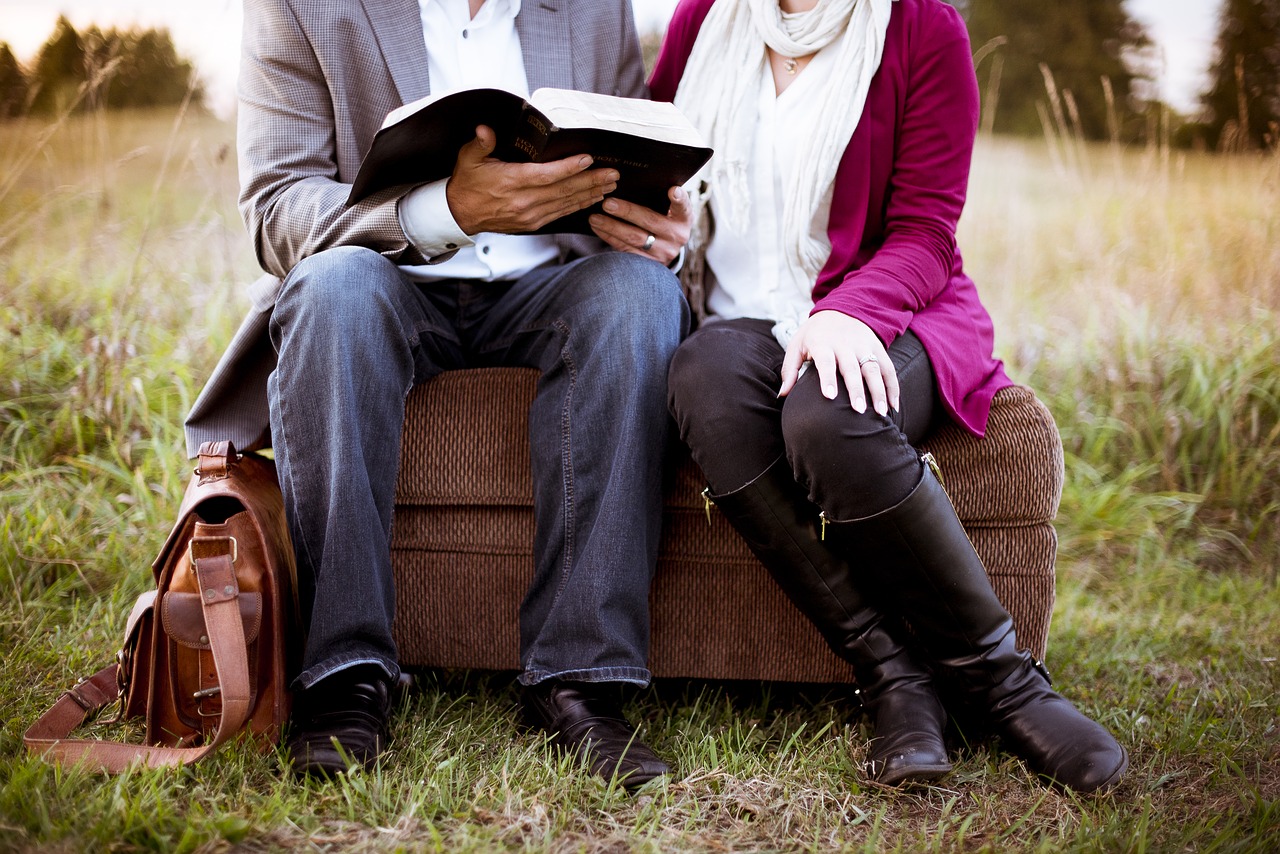 Americans spend about 2.8 hours a day watching television. What's more, watching television is the top leisure activity and takes up more than half of our leisure time. 
If you're tired of watching tv and binging shows during your free time, you should consider taking up a hobby. A hobby can be anything that you enjoy doing, and it doesn't have to break the bank. 
Need some inspiration for something new to try? Keep reading for cheap hobbies for men that won't break your budget.
1. Reading
Reading has a host of health benefits including reducing stress, building vocabulary, and even increasing empathy. 
What's more, reading can actually make your brain stronger. Research shows while people read and even after reading, there is an increase in brain connectivity. 
Reading is also a low-cost hobby. If you have a library card, you can borrow books for free. 
Do you have an e-reader that's collecting dust somewhere in your home? You can borrow digital books for free with your library card too.
2. Meditation
In a world where we're always on our phone or listening to something or watching a show, some quiet time can be appreciated.
Can you remember the last time you spent alone with your thoughts? Meditation gives us some time to be with our thoughts. You can improve focus, reduce stress, and even control anxious thoughts. 
If you're looking for cheap hobbies, meditation doesn't need much to get started. You just need yourself and a quiet space.
3. RC Vehicles
Do you remember being a kid and racing your remote-controlled car outside or around your home? One way to capture that nostalgia is through an RC car hobby. 
There is a whole world of hobby RC vehicles. It's not just limited to cars. There are also RC airplanes, trucks, and boats. 
If you love building or putting together things, you can build your own RC vehicle.
Although the price range can vary for RC vehicles, there are affordable options. For example, there are options for the best RC cars under 200 dollars.
4. Cooking 
Tired of eating take-out all the time? Consider taking up a cooking hobby. Cooking is cheaper than eating out. 
If you already know how to cook, you can step it up and try new recipes to challenge yourself. Go to the local farmers market, buy produce that's in season, and see what delicious dish you can make with what you buy. 
If you learn how to cook, you'll be able to plan your meals ahead of time, and grocery shop based on your planned meals. This can save you money if you stick to your shopping list and avoid impulse buys. 
If you have more of a sweet-tooth, you can consider learning how to bake too. 
 Final Advice on Cheap Hobbies for Men
Looking for more ideas for cheap hobbies for men? Consider your interests and branch out from there. You just need to find something that you enjoy and are passionate about. 
Want to learn about more fun and low-cost hobbies? Check out our blog for more articles.