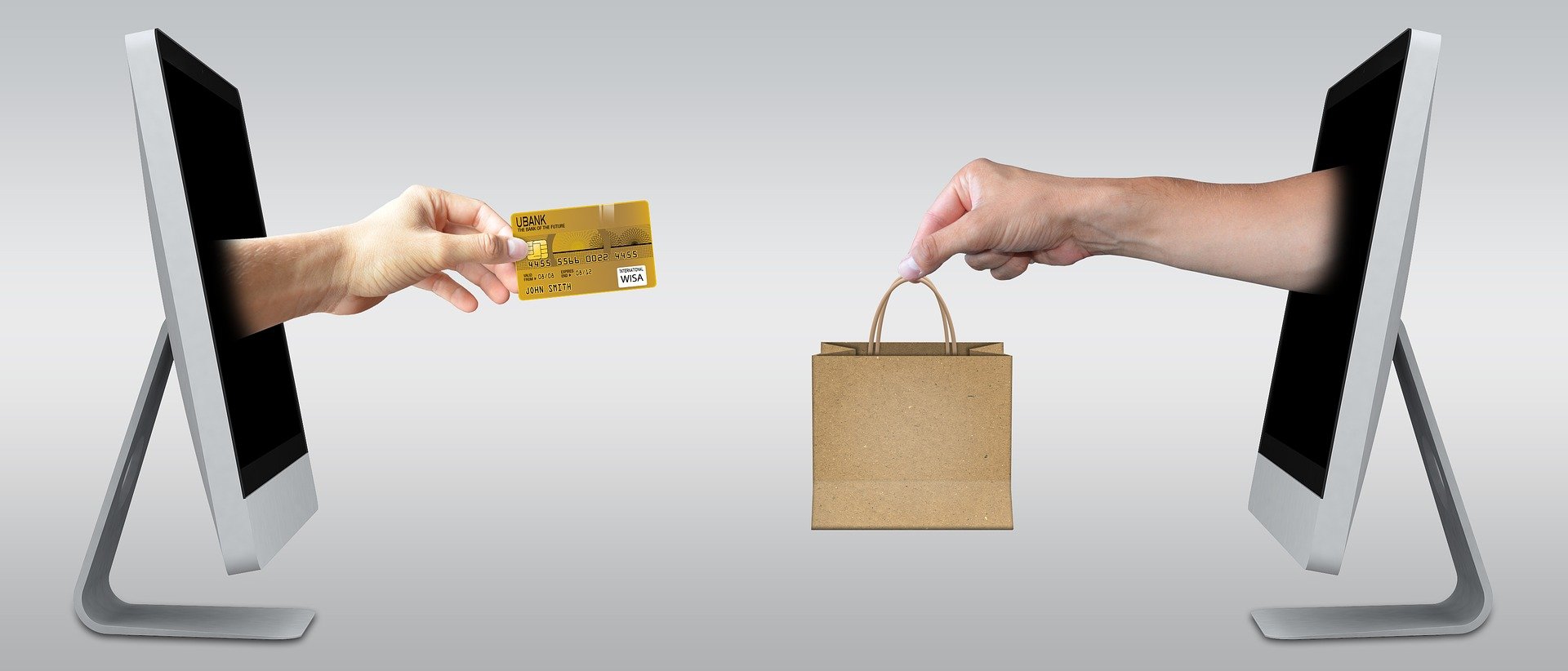 If you shop often online for goods or look to do more of that moving forward, are you going about it the right way?
According to Statista.com, there are expected to be some 230.5 million online shoppers in 2021. If that sounds like many consumers opting to do some or all their shopping online, you would be correct.
So, when you are ready to go about buying goods online, will you do it with ease, confidence and save some money?
How Can You Be a Better Online Shopper?
When doing all you can to be the best online shopper possible, here are three keys for you to think about:
1. Be an educated online consumer – Make sure you take the time to educate yourself. This would be when it comes to shopping online. You want to do that research so you can position yourself to find what you need and save a little money in the process. For example, say you are in search of some video gaming equipment. You will want to do some research. See not only what it is you need but also which brands get top ratings for specific items. If in need of a headset for gaming or any other gaming equipment, be knowledgeable on what you are in search of. You can visit specific brand websites. You can also tap into the knowledge of what other consumers have to say. The feedback you get from some of them can prove rather valuable. That would be in your quest to score items and savings online.
2. Set yourself up for savings – Given there is a good chance you want to save some money, position yourself to do so. You can sign up for rewards programs that many brands have to offer. If you download a particular brand's app to your phone, you could score digital savings in the process. Also make sure you get alerts via email, texts and so on when brands you like have savings available. This will allow you to get in on the savings should you choose to do so. The goal is to spend as little as possible and still get items and services that will bring value to your world.
3. Socialize shopping and buying – Finally, it is smart to spend time on social media. That is because you can check out brands of interest and their social media platforms. Among the sites brands tend to turn to are Facebook, Instagram and Twitter among others. You can connect with those brands on their social sites and stay in the loop. See what they are messaging about and how such things can lead you to good deals and more when shopping online. You can also get some feedback from other consumers. That is detailing what their online shopping experiences have been like. That is on a whole load of goods and services.
When you go online to buy goods and services, you save yourself time, having to go battle crowds and more.
So, if online shopping needs to become a bigger part of your world, are you going to do it?