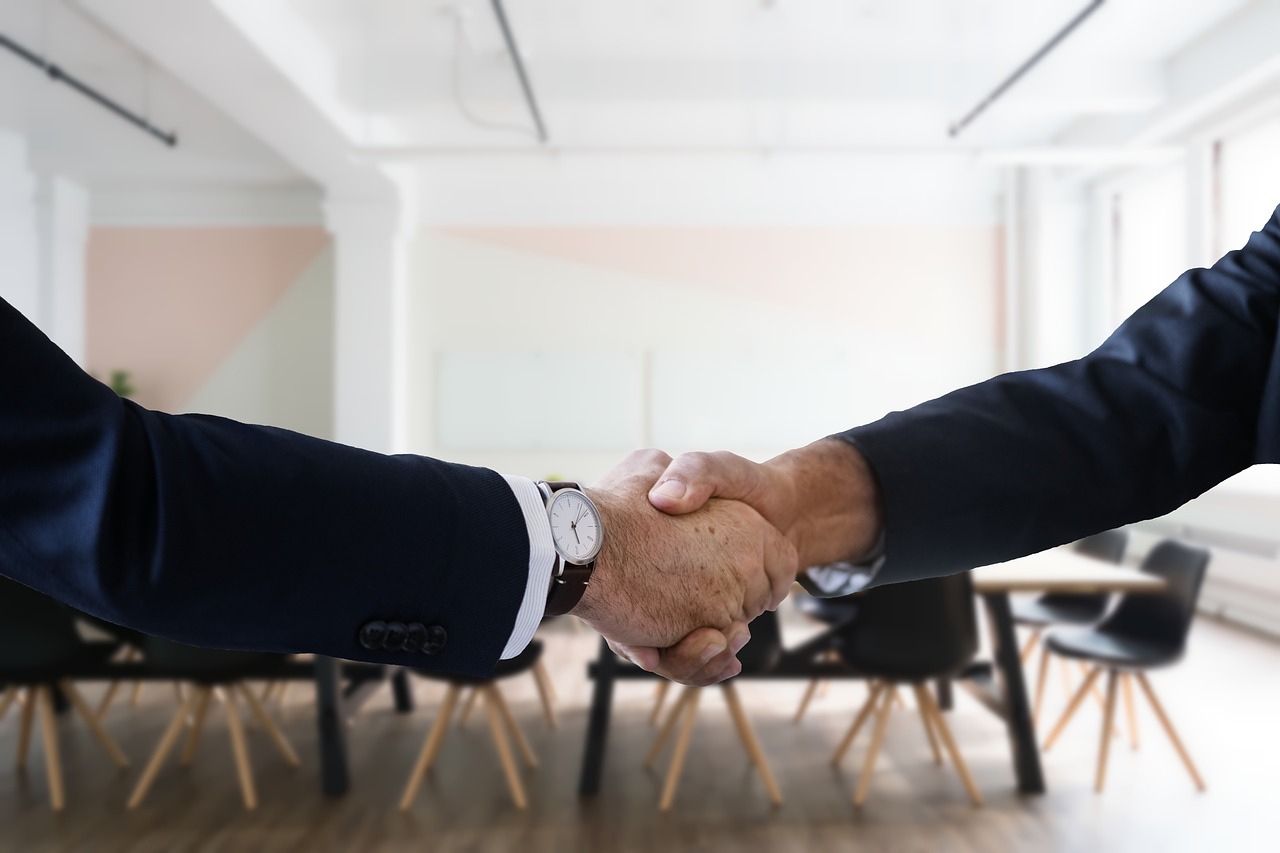 Being a business owner means you wear a lot of different hats. It also means you have many responsibilities you must handle on a regular basis.
That said one of the big tasks you find yourself doing is getting the right people in the right positions.
So that you can be right many more times than not, how do you go about hiring new talent?
Take Your Time and Research Who is Out There
In doing all you can to get the right hires, here are a few things to keep in mind:
Using the Internet – Going online is not a bad idea when it comes to looking to fill positions at your business. For example, if you run a business in the United Kingdom, you can do a background check on a person but up to a certain point. Know that doing a

UK criminal record check

online does come with some limitations. Whether in the UK, U.S. or elsewhere, do research. That is before a criminal record check to see what kind of info you may be able to gather. Another possibility is to enter the candidate's full name in on social media sites and see what comes up. While people do have a right to post comments and imagery on social media, they should do so in a respectful manner. If you find a candidate with questionable posts, it may lead you to look to someone else to hire.

Offering good jobs – Given you want the best and brightest folks you can get, you have to offer them something. So, how good of a job are you doing when it comes to putting worthwhile jobs on the table? That means a competitive salary, benefits if required to, the ability to move up the ladder at work and so on. Few people will want to apply for what they perceive to be dead-end jobs. By shining a good light on your business, you more times than not can get top employees to come and check you out.

See what competition is doing – It never hurts to see how your competition goes on hiring talent. You may be able to pick up a few tips on how they bring in people and keep them there for years to come. Are they offering better salaries and benefits? How much room is there to grow at their places of business? Do they provide employees with flexible working conditions? Knowing such things can help you as you seek more talent.

Be upfront with prospects – You want prospects being upfront with you. That is on what they feel their long-range work plans are. In turn, it is good for you to do the same with them. Let people coming to you for interviews know where you see your business going in the years to come. That can help prospects have a better sense of if your business would be right for them. This also allows for both sides to not waste each other's time if not a good fit.
In hiring the right people for your business, how confident are you that you're getting the best of the best?