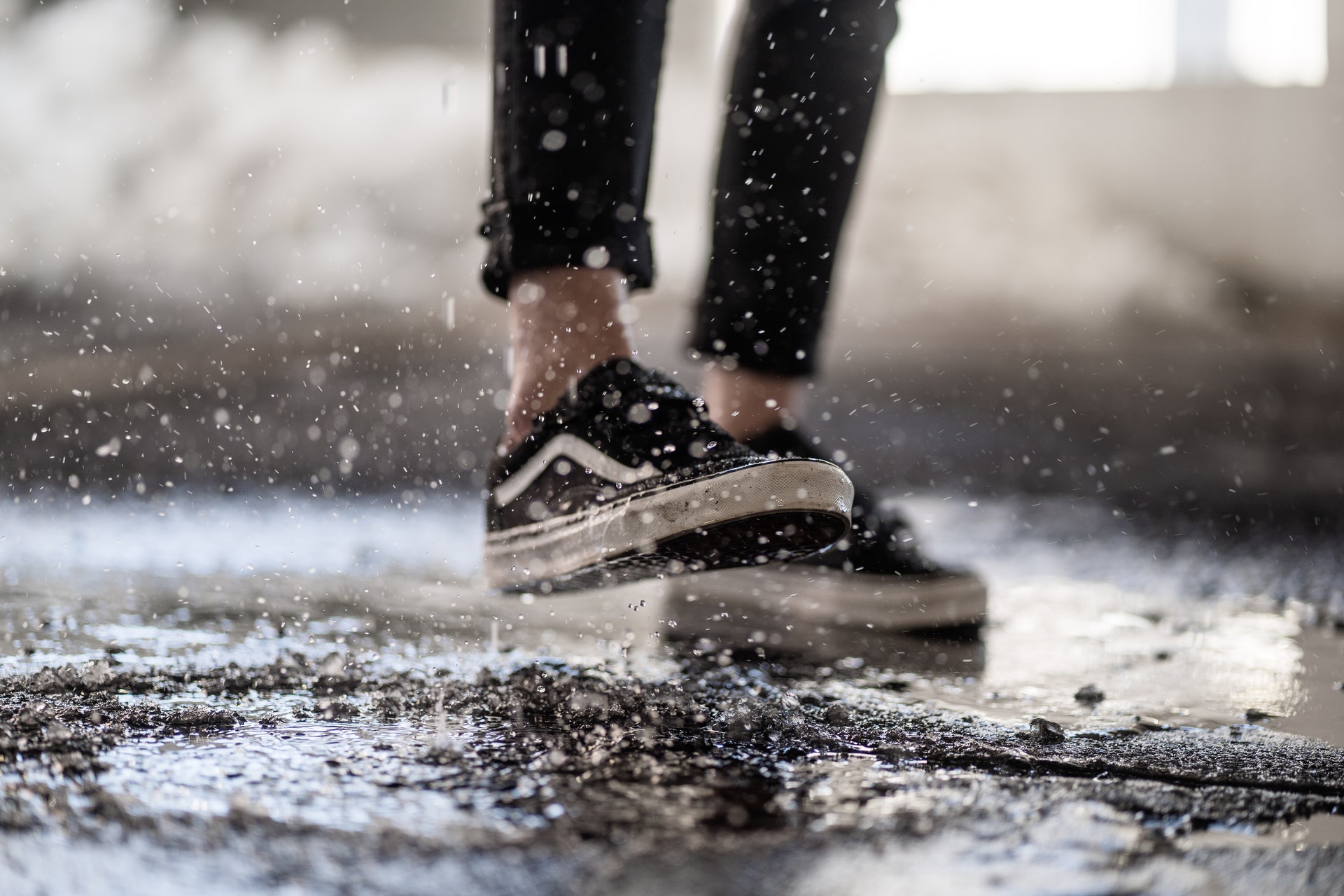 There's nothing quite as peaceful as the gentle pitter-patter of raindrops on the roof. Rainy weather can undoubtedly dampen your spirits if you were planning a beach day, hike or picnic, though. When the weather turns, most of us are at a loss on how to keep ourselves entertained. Rather than let nature rain on your parade, here are a few ideas of things to do when it's wet out. 
Get Some Retail Therapy 
Heading to the mall can be an entertaining experience if you're in the right frame of mind. 
Even if you're on a budget, there's plenty to do. If people-watching, window shopping and those ever-alluring free samples aren't enough to get you going, the mouth-watering smells wafting from the food court certainly will!
Find Your Inner Chef 
Take a cooking class. Better yet, enlist a couple of friends to join you on your culinary quest. At the very least, you'll get to spend quality time with your crew and can end the class with sampling your tasty new recipe complete with complementary a glass of wine.
Organize Your Life 
While the rain might have laid waste to your camping plans, it doesn't have to mean a waste of your time. 
Get stuck into all those things at home that you've been putting off forever. Clean out your closet, your desk, under the bed and also the pantry. Find organized spaces for the clutter. The sense of achievement will be well worth the effort!
You can even donate your old items to charity or sell them online to bankroll your next shopping spree.
Pamper Yourself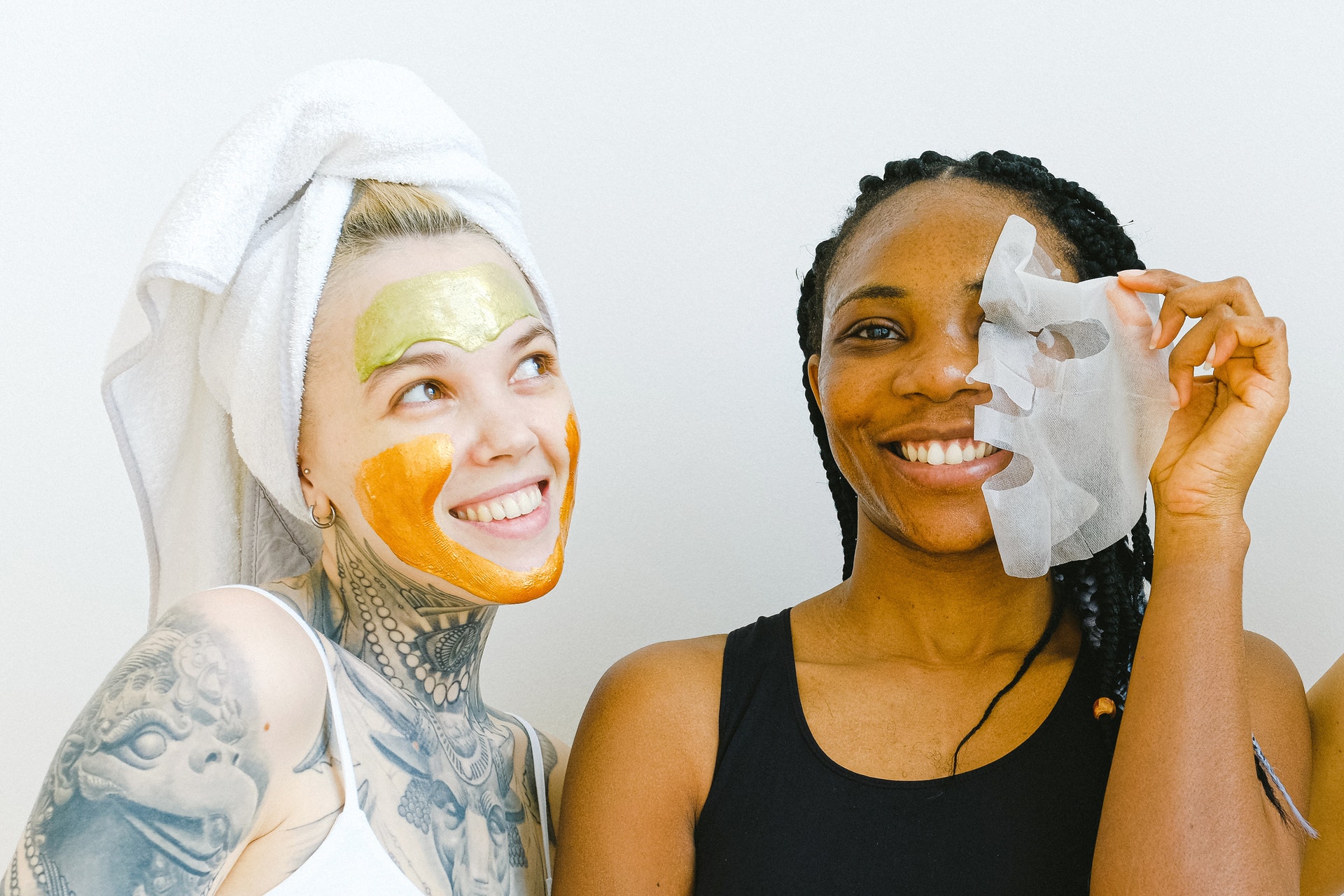 There is nothing as rejuvenating as a spa day. Everyone needs a treat every once in a while. If you're on a tight budget, you can set up your own mini spa at home using ingredients from your kitchen. You can even call a friend over and give each other massages. Who says a spa day has to cost an arm and a leg! 
Host an Impromptu Video Game Contest 
Let your inner competitive streak out and have a bunch of friends over to fight for the title of supreme champion of, well, almost anything that takes your fancy. Video games are gaining popularity as an entertaining activity to do at home. Even if video games aren't really your thing, a little playful competition and smack talk between friends is so much fun!
Get Your Glide On  
Ice-skating shouldn't just be relegated to an old favourite childhood pastime. Trick yourself into getting some exercise while you and your friends attempt to stay upright around the rink. You'll go home with rosy cheeks and a sore belly from laughing so hard. (Yes, maybe you'll even take a few bruises home with you too.)
Get Baking 
There's nothing like the smell of yummy goodies baking in the oven. Comfort food is essential on rainy days, and what can be more comforting than a batch of fresh, gooey, chocolatey cookies? 
Indulge Your Inner Bookworm 
Most of us have that one book that we've been meaning to get to. If your friends aren't available to keep you company, why not take some me-time and get some reading done? 
If you don't have a specific book in mind, anything from the self-improvement section is a super productive way to pass the time
Find Your Inner Artist 
Sign up for an art class. Painting with wine nights are extremely popular and thankfully don't require a high level of expertise. Sip your way to a new skill and even leave with a new piece of art for your living room wall.
Don't Let the Rain Dampen Your Day
No matter where you are, whether you are on a budget or not, there are plenty of activities to keep you entertained in rainy weather. All it takes is a little bit of inspiration, imagination, and some motivation to transform your failed fair weather plans into a magical rainy day.