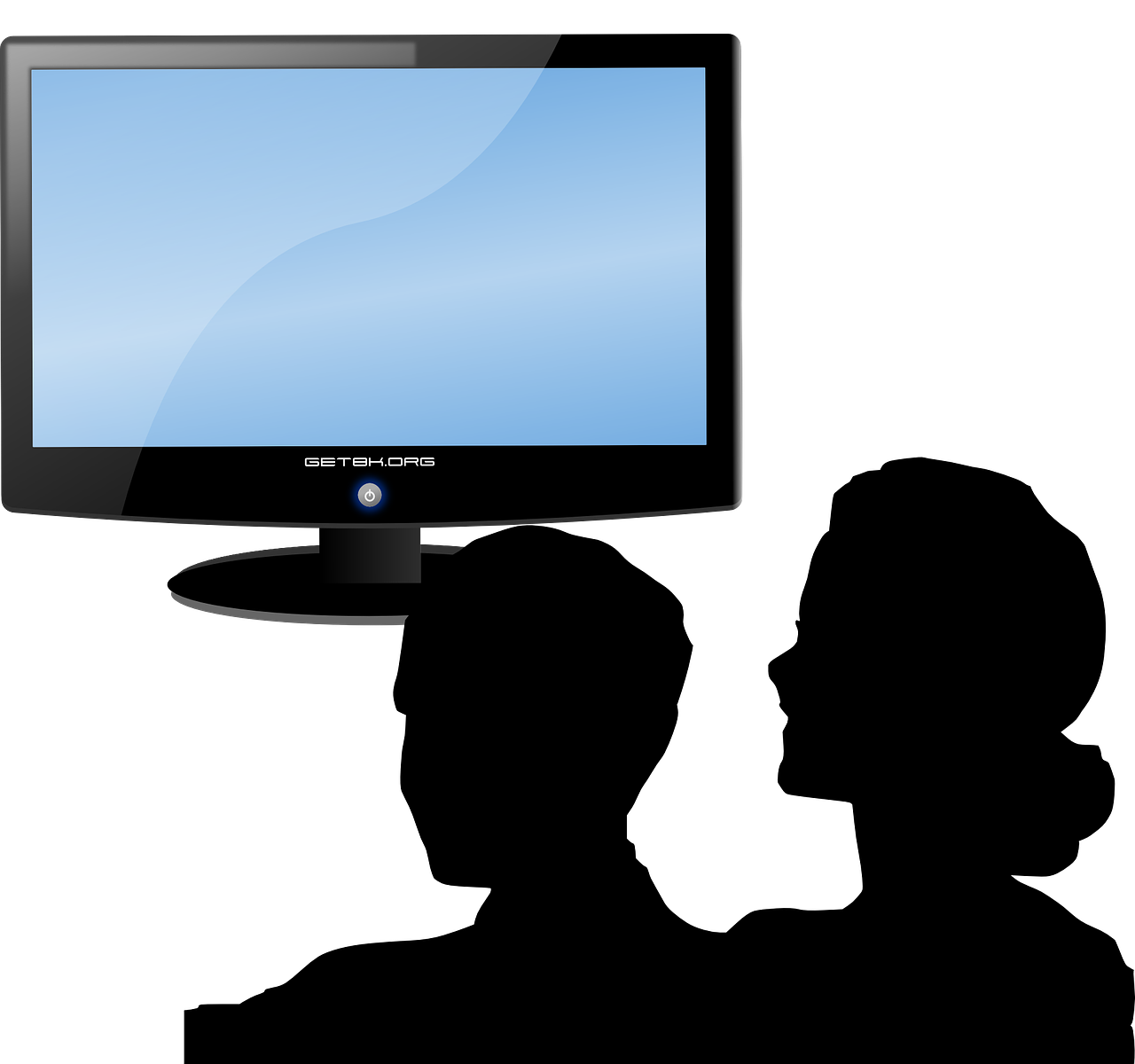 Finding the right entertainment for your life does not have to be a big challenge if you know where to look.
That said you should have some different options in front of you to keep you entertained for the most part.
Whether watching TV or movies at home, going out with family and friends or a day trip, you can keep busy.
So, where do you go for entertainment?
What's Available to You at Home?
In looking for entertainment at home, here are a few options:
1. TV and movies – If you like watching TV and movies, you should have no problem finding plenty to entertain you. In fact, you can check out what is new on Netflix this month. The streaming service continues to attract viewers wanting both classic and original programming. You can watch such shows on your own or invite family or friends over. The nice thing about Netflix or other such services is you watch shows whenever. If you have children at home, there should be plenty of viewing hours for them too. This is good for keeping your children occupied when home.
2. Dinner parties – When was the last time you had friends over for a dinner party? Although it is some work on your part, having those you care about over for a nice meal can be a lot of fun. If you opt for such a thing, be sure to plan things in advance. Get a head count of about how many people plan on showing up. From there, come up with a meal plan. If you do not feel like cooking up a storm, you could choose to have the event catered. Don't be afraid to ask those coming to bring a little something to help out with the meal plans.
3. Pool party – If you have a pool in the backyard, how about throwing a pool party? You want to take advantage of those summer months if you live in a climate where winters can be tough. That said set aside a weekend day and invite outside family and friends over. When you have kids at home, this is a great opportunity for them to invite some of their closest friends over. With any pool party, be sure to focus on safety. This is even more the case when children are around.
In looking for entertainment outside of the home, consider some options:
1. Day trip – When was the last time you were on a day trip? Getting away for a little R&R is always a good thing. Whether you go to a familiar spot or somewhere new, the time away gives you a chance to recharge your battery.
2. Sporting event – If you like sports, when was the last time you were at a game? A day at the park or arena gives you a chance to cheer on your favorites. If you have children, this can be even better. Having a sport or sports to share with your child can be a great thing as he or she gets older.
3. History – Whether close to home or making a bit of a drive, find some history to enjoy. You can be both educated and entertained at the same time when learning about the past.
No matter where you go for entertainment, find what makes you happy.