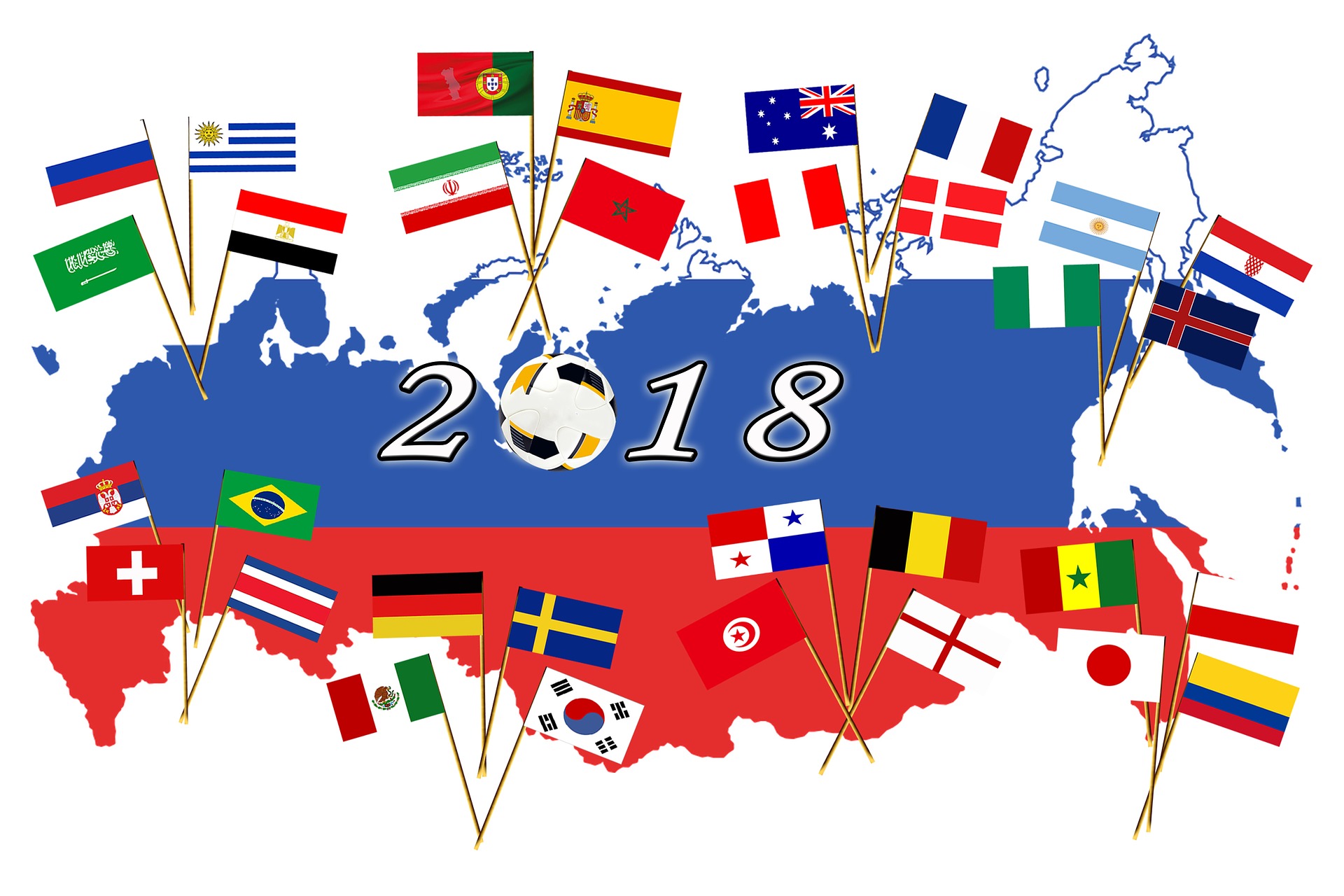 In a World Cup year, like 2018, it can seem as if the rest of the sports world grinds to a halt. There's just a great deal to talk about at such a massive international event, from how the stars perform, to who the up-and-comers are, to individual match previews and outcomes – and even how various businesses profit from the action. Through all of this intrigue the World Cup pauses the rest of the sports world in a way that perhaps only the Olympics can do otherwise. But with the world's biggest tournament now behind us, those interested in the world of sport are looking ahead.
Here are some of the next big stories to expect to be reading about and engaging with in major sports around the world.
The Development Of The U.S. Gambling Market
If you follow sports at all you may well have come across the story that the U.S. courts have paved the way for legalized sports betting through the country. It isn't happening overnight, but this is adding a massive industry to the already lucrative U.S. sporting markets, which should make for a major story in all kinds of ways. We don't know yet how many people will start betting, how the different leagues will get involved, or what new platforms and apps might emerge. But the entire sports betting landscape is going to be changed by this massive soon-to-be movement.
Serena Williams's Motherhood Slam
Perhaps this is putting undue pressure on Serena Williams, particularly given that she recently experienced a rather shocking upset. But after Williams made it to the final of Wimbledon less than a year after childbirth, it seems as if she's destined to win another Grand Slam eventually. This will be remarkable not just because she's now fairly old for a tennis champion, nor because she's a mother. Rather, it's because Williams nearly lost her life with delivery complications and their aftermath, and appears to have made it back to the top of tennis by sheer willpower. A motherhood Slam for Williams would be the biggest story of the year in sports.
World Cup Aftermath In Domestic Football
There's always something a little more special about the domestic football leagues around the world following a World Cup. More of the world is paying attention, certain star players are elevated, and the landscape always seems to shift just a little bit. Case in point, early looks at the Premier League are tabbing World Cup stars Harry Kane and Mohamed Salah as likely Golden Boot winners, and are even giving Liverpool – a club boosted back to prominence by Salah – as a possible league winner. There isn't one specific story here, but domestic football will demand more attention after a thrilling World Cup.
Formula 1's Finish
For a few years now, Formula 1 racing has been a foregone conclusion. British star and Mercedes driver Lewis Hamilton has been a virtual shoe-in for end-of-year titles. This year however, former champion Sebastian Vettel is staying hot on Hamilton's heels, to the point that we may have the closest finish in recent history.
Donald Trump Vs. Athletes
This is not a very good story for sports, as it brings an air of negativity to the whole spectacle. But unfortunately, U.S. president Donald Trump has shown a tendency to inject himself into sports stories, typically in order to berate or attempt to disqualify African-American athletes in one way or another. There was an eruption of responses when Trump recently took to Twitter to suggest LeBron James lacked intelligence (in the aftermath of James opening a school for at-risk youth, no less), and this sort of thing only figures to intensify. It feels like we're heading for some fairly large-scale conflict between American athletes and the president.
Tokyo 2020 Announcements
We're still two years away from the 2020 Summer Olympics in Tokyo, but rest assured the athletes who figure to be competing are already getting ready. And that means we should begin to hear about who's in and who's out soon, which always makes for a few good stories. For instance, many remain skeptical that U.S. swimmer Michael Phelps is really ready to call it quits, and there's always speculation about who will return and who will age out of prominent gymnastics teams. The next six months or so should begin to produce answers to these questions that much of the sports-loving world is asking.