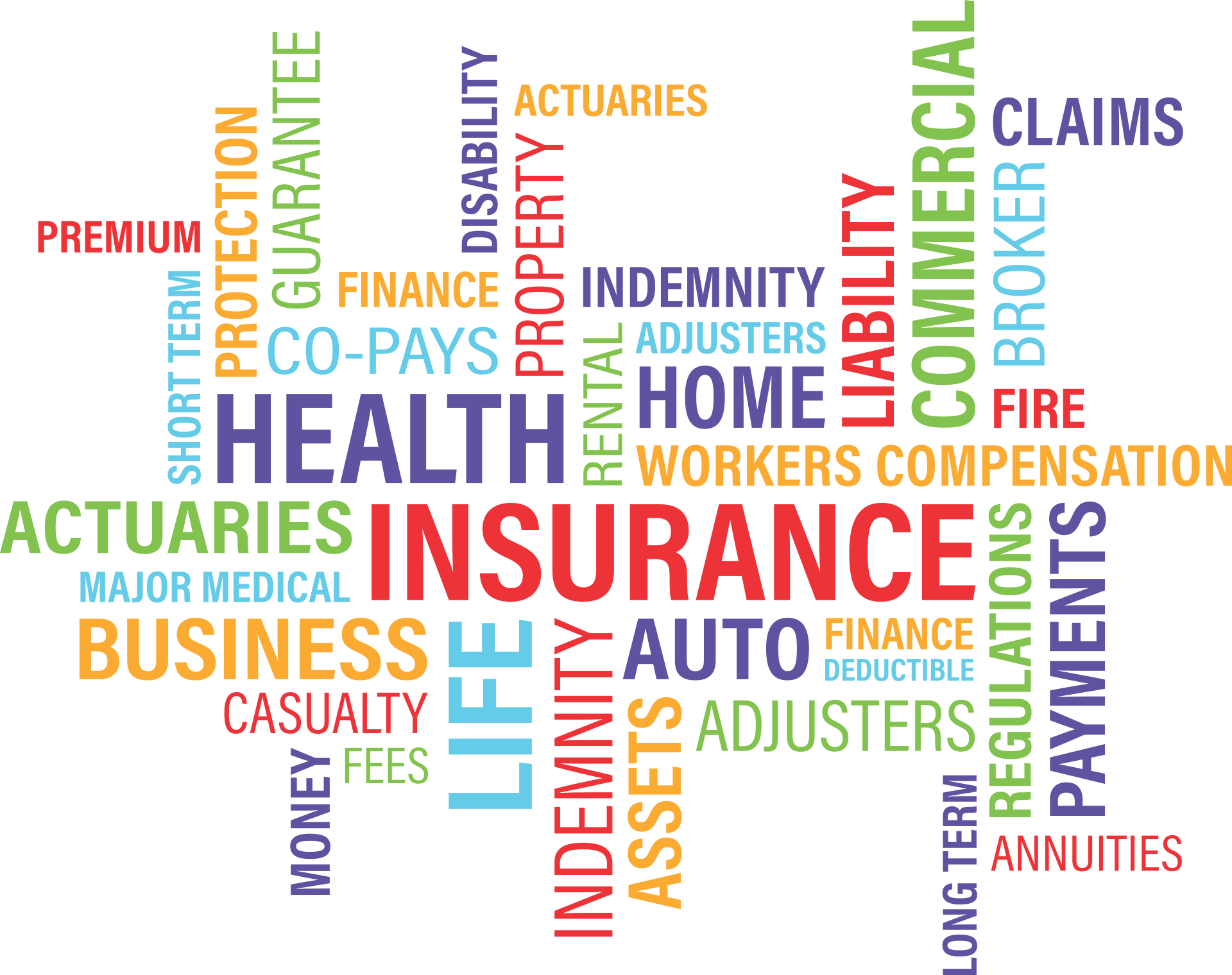 Both a good home and a great car are wonderful signs of success. That doesn't mean you are free to throw money away when you could still have a lot of ways to save! 
Bundling your home and auto insurance is a great way to get great rates and save a lot of money. No matter what stage of your life you are at, one of the best ways to get ahead is by getting every savings and bonus you can! 
But who has the best home and auto insurance bundle? We're here to help you find out! Let's dive in! 
Who Has the Best Home and Auto Insurance Bundle?
Your home and car are powerful assets. Not only do they keep you safe and keep you moving, but they can leverage a lot of extra money to get you out of a bind. Items like an auto equity loan are key to keeping you in the game when the going gets rough.
But protecting those assets isn't cheap. Insurance can add up, but with a quality bundle, you can save tons. Let's check out 5 great home and auto insurance bundles below!
1. State Farm
Starting off the list strong we have State Farm. Here we have one of the highest combined percentages of savings at a whopping 17% on both home and auto insurance! 
State Farm backs up its solid numbers with versatility. State Farm can bundle auto insurance with your homeowners as well as renters, condo, and even life insurance. The more you bundle, the more you save!
2. Progressive
Next on the list is Progressive and they have a lot of options. Their versatility can fit almost any budget, so even if they don't save you as much as others you will always find an option in your price range.
They average at savings of 5% off of auto and 10% off of homeowners.
3. Allstate
Allstate has a powerful addition to this list. While their savings on your bundled auto insurance is average at 10%, they excel at taking a good chunk off of your homeowners with up to 25% savings!
If you have a high-value home, Allstate has what you seek!
4. Farmers
Farmers have one of the highest variances on its savings rate, but they do offer free quote requests to get you what you need. What they excel at though is their powerful coverage.
Farmers can bundle your auto insurance with homeowners, condo, life, business, and even an umbrella liability insurance to cover any problem or accident you may come across!
5. Travelers
Travelers are a bit of an unknown compared to the other names on this list. What they lack in big-name status they make up for in sheer reliability and structure. 
The more you bundle, you more you save is Travelers motto, given solid discounts of 10% on home, 15% on auto, and an additional 5% if you add in renters insurance! That makes for a great combination for a life that needs a little bit of everything. 
Saving Time and Money With Tips and Tricks
Now that you have a better grasp on who has the best home and auto insurance bundle, you can start saving a ton of money each year while keeping the quality insurance you need to keep your assets safe and sound.
Knowing the best workarounds for things like insurance bundles and specialist loans requires a great place to get the information you need. Check out our other articles today and keep informed!