How would you say your small business is doing these days?
If things in fact could be better, do you have a plan to improve your small business?
For many small business owners, they are getting by but could be doing better.
So, what steps can you take to move your small business ahead?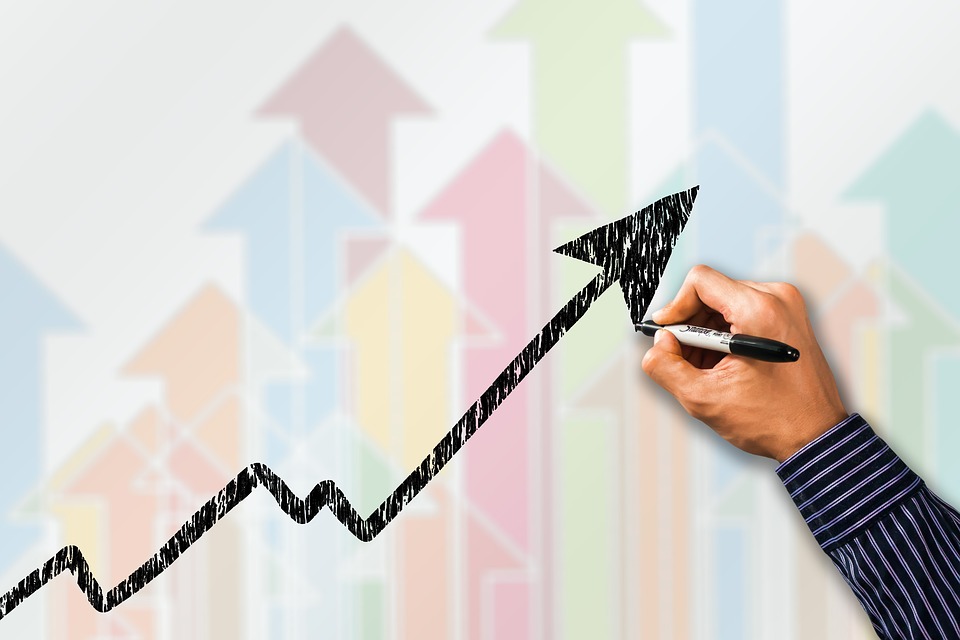 Are Finances Holding You up?
In looking at moving your small business to where you want it to be, keep these keys in mind:
1. Finances – How are you doing with finances? If things could be better, do you have a plan in place? One option would be to go online and look into business loans. If you are able to secure a small business loan, you can better position your business for the things you need. With that loan in your hands, you are able to use the funds for any number of needs. An example would be replacing some of your workplace equipment. This is especially the case if some items are past their prime. Any smart owner knows that their equipment is essential to getting the job done. If equipment is breaking down or not working at all, it can stymie one's productivity. You might also use the loan money towards bringing on more employees. If you rely much on your workers, you may be in a position now where you do not have enough manpower. If this is true, it once again can halt your ability to get the job done as you would like to. No matter what the funds go towards, look into getting a business loan today.
2. Customer service – How good is your company's customer service? If you are struggling with this all-important need, it can reflect in slower sales. With slower sales of course comes less revenue. Take the time to see if your customer service could be improved. It may be a case of where some of your customers are leaving you over the lack of top-notch service. If they are going to competitors, you may never get them back. As part of your customer service, do you ever seek feedback from your customers? Doing surveys and other means of obtaining feedback will help your business out. The only way you can know if you are getting the job done is to know what your customers think of you.
3. Growth – Finally, do you see growth for your small business on the horizon? While you never want to jump the gun on growing your brand, you also do not want to wait until it is too late. Doing so can allow the competition to pass you by sooner than later. Keep your eyes and ears open to what is trending in your industry is key. Read the tea leaves to see if the time is now in fact for you to grow. If it is, do you have all the resources in place to do so?
In improving your small business, always look to see what it will take to get ahead.
You have worked hard to get to this point.
That being the case, you want to do whatever it takes to move your small business ahead.