Some people play poker with their friends as a hobby while others hone in on their skillset and play online in their free time to try to make some extra money. But a small amount of skilled and adventurous individuals become poker experts and make the game their full-time job.
Many of us like to play poker socially and to take advantage of online poker bonuses to help us profit from our hobby online. But to become a professional poker player this takes dedication and in-depth knowledge of both the game and human Psychology. At this level, it is no good just sticking to your best hands and using the odd bluff to try to fool those around you. Knowing when to be aggressive and when to play more passively in this game is just the beginning for those turning professional.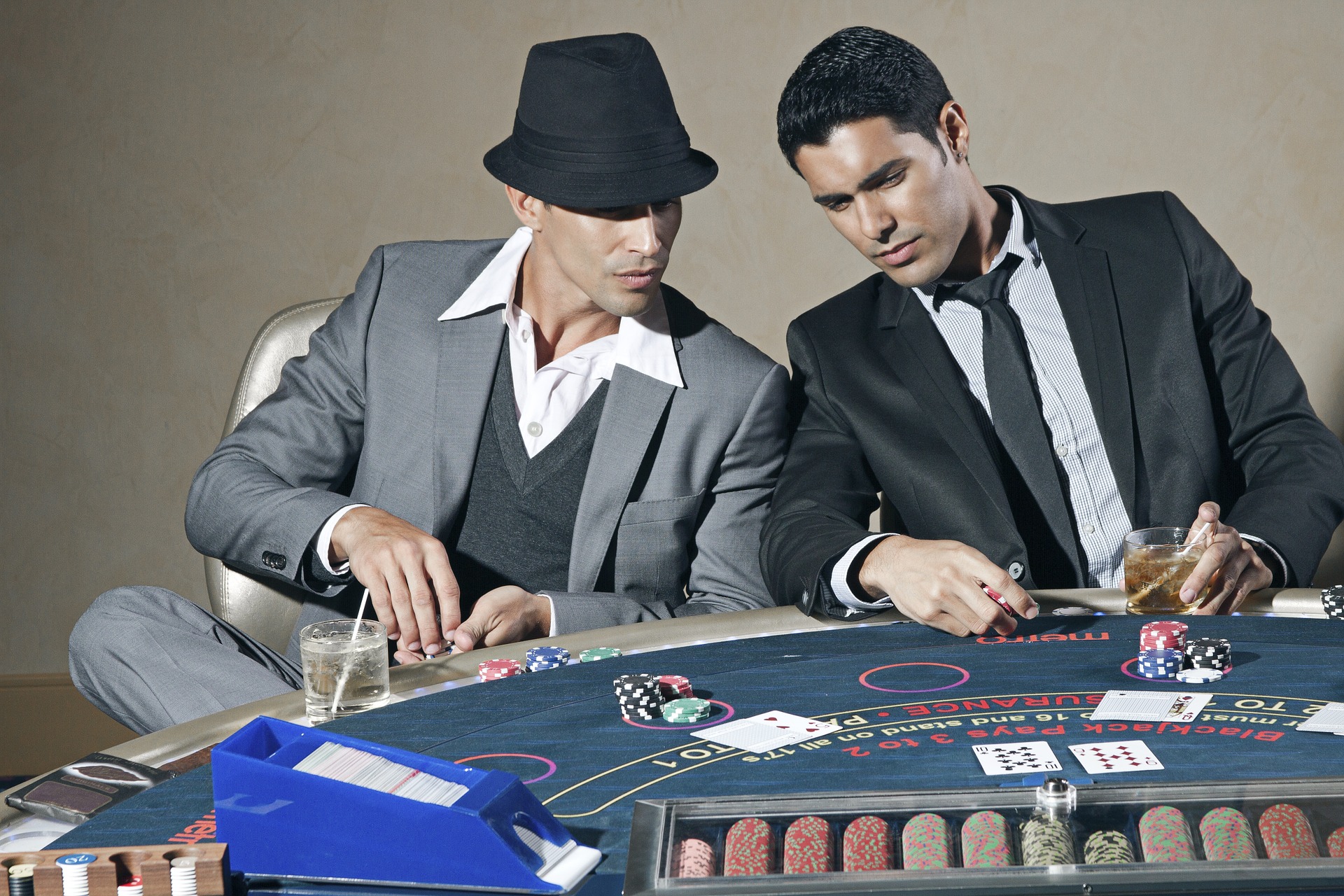 These 5 players below have perfected their poker strategies of years and in doing so managed to amass huge fortunes! While playing pro is clearly a competitive and difficult job to master, who wouldn't love the thrill of making money from their favorite game for a living!
Erik Seidel – Live Poker & Online Poker Guru No.3
Erik Seidel is the most revered poker player on the planet amassing an incredible fortune of over $40,000. A legend of the Game, Erik Seidel at 59 years old is a true Veteran who starred in his first major tournament over 30 years ago. Erik entered the 1988 World Series of Poker and was runner up. The tournament finale was so dramatic that it ended up featured in the film 'Rounders' 10 years later! Despite being the richest poker player in the world this was the closest Erik came to winning the World Series of Poker. He has won 8 WSOP poker bracelets (only 5 players have won more than this) and reached the final table 35 times. Erik won the World Poker Tour in 2008 and has also won the European Poker Tour.
Prior to Poker Erik was a full-time trader on the American Stock Market where he was also very successful before deciding to move into Poker. While this clearly would have helped Erik start his career off in Poker his achievements in the game are incredible earning a grand total $34,600,000 of live tournament winnings.
Daniel Negreanu – Live Poker & Online Poker Guru No.2
Daniel started his poker career off in 1998 with a boom becoming the youngest World Series of Poker Bracelet winner in history taking home $169,460 and holding onto this record until 2004. Since then he has won another 5 World Series of Poker Bracelets and two World Poker Tour Titles. He is also the only player of all time to be named the World Series player of the year more than once earning the prestigious title in 2004 and again in 2013. This is probably something that prompted the Global Poker Index to rank Daniel as the best player of the decade.
During his illustrious playing career has earnt over $39,500,000 in prize money, this makes him the second biggest live tournament winner of all time.
Justin Bonomo – Live Poker & Online Poker Guru No.1
At only 33 years of age, it is safe to say Justin Bonomo is doing pretty well for himself!
He certainly started early playing online poker and later became the youngest pro poker player to be featured at a live televised event at only 19 years old.
Justin now has 3 World Series of Poker Bracelets winning his first in 2014 along with $449,980 but it was 2018 that was his most memorable year. Justin won event 16 taking home $185,965 and followed this up with the biggest win of his career. Justin entered the $1,000,000 buy-in One Drop event and came out on top giving him a further $10,000,000 in winnings. With this result, Justin overtook Daniel Negreanu to become the highest earning live poker player of all time with an incredible $42,979,591 in winnings.