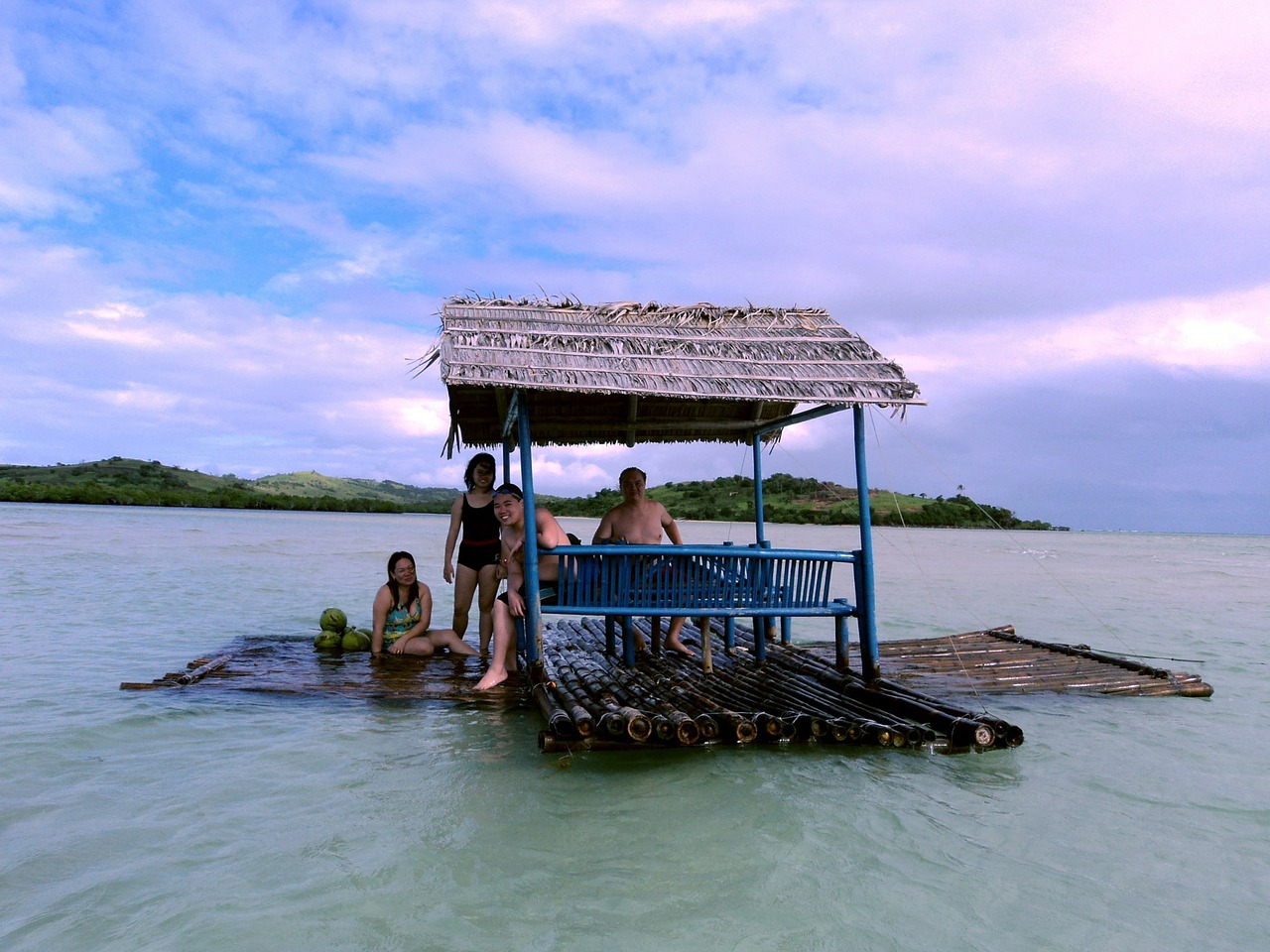 Do you have to think for a while when it was your family last had a getaway? If you said yes, there's a good chance it has been a while since your last trip.
With that in mind, is the time coming up where you and your immediate loved ones need to get away?
If needing a trip, where are you thinking of going?
Whether you stay close to home or go far away, a family getaway can be a lot of fun.
So, is it time to start planning?
Where Would You Like to Go?
In deciding where you and your family may want to go, first look at the options.
If money is a factor, you may want to stay closer to where you live. This can cut down on airline tickets, hotels, rental cars and more.
So, if you live in the Southern California area or not far away, would a day or weekend trip to Disneyland appeal?
One of the most famous theme parks going, Disneyland has entertained many over time. As such, it is not a surprise it remains one of the top attractions to this day.
Now, if money is an issue, don't fret.
You can go online and search for Disneyland tickets at the right price for you.
With Disneyland, your children can enjoy rides, shows, characters in costume and more.
If you want to include Disneyland as part of your vacation, you could see a lot in one day. Remember, you can still go back at another point and time.
If thinking about a week-long journey, Disneyland and others could still be options.
For example, you may want to also get some beach time in or a trip to the mountains.
No matter where you decide to go, make sure fun is the order of the day (see more below).
Don't Ruin a Trip by Stressing
When the time comes for you and your family to take your trip; don't ruin it by stressing over different things.
For example, are you someone who has trouble getting away from your job? If so, the last thing you want to do is be thinking work when you are to be enjoying family time.
Do your best to get as much work done as possible before you head out on your journey. This will lessen the chances of you checking emails or phone calls to the office or clients on vacation.
If money tends to stress you out, do your best to leave those worries behind too.
When you take the time search for savings on your vacation, you have one less thing to worry about.
Last, get some ideas about your next vacation from the one you will be taking now.
See what works and what doesn't work when it comes to how much you pay for theme parks, hotels, food and more. This will help you better plan your next adventure.
If your family needs a getaway to break the daily grind, what are you waiting for?