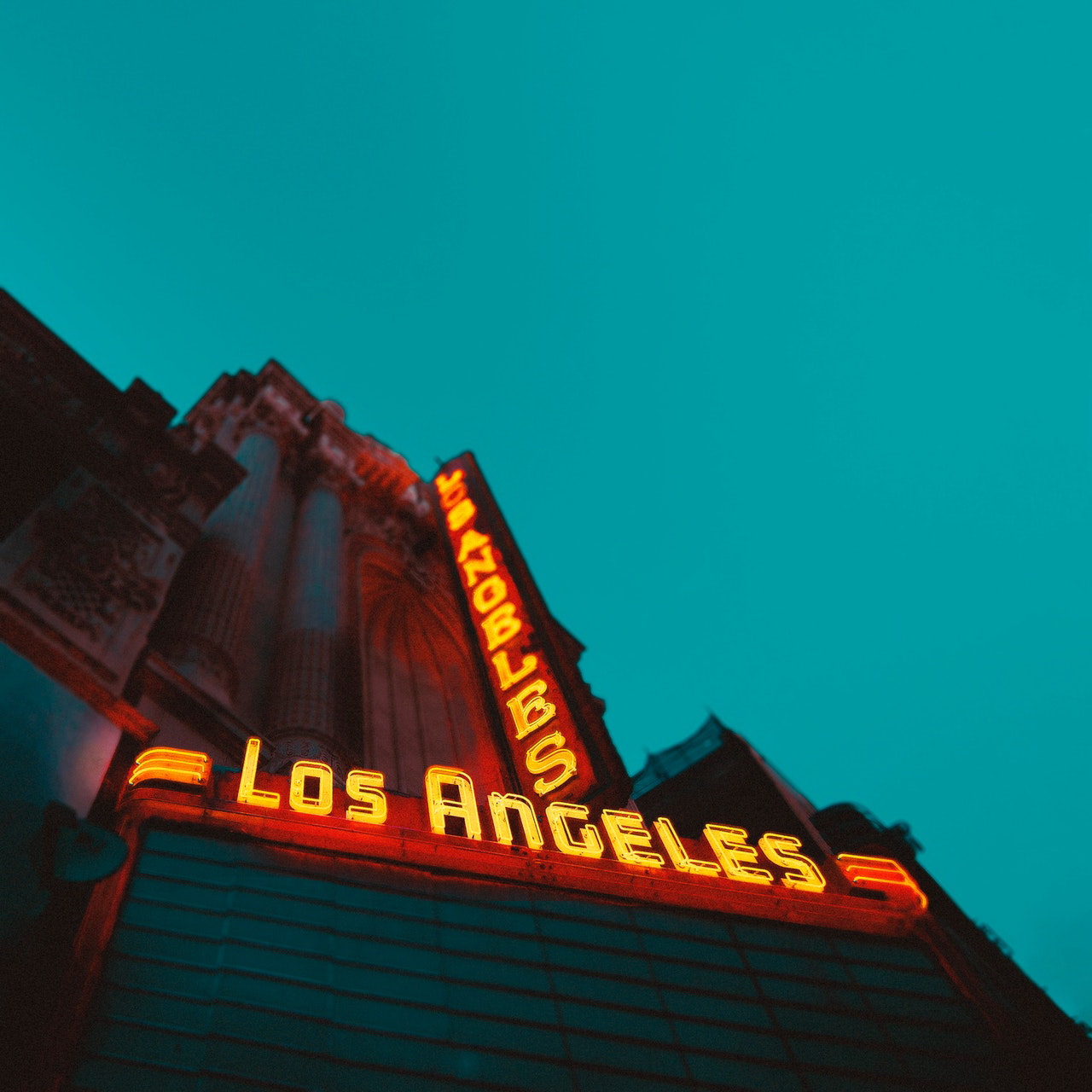 There's no doubt that Los Angeles is one of the most beautifully designed cities in the United States. Here are some of the more stunning pieces of architecture that can be found in the City of Angels.
The Theme Building, LAX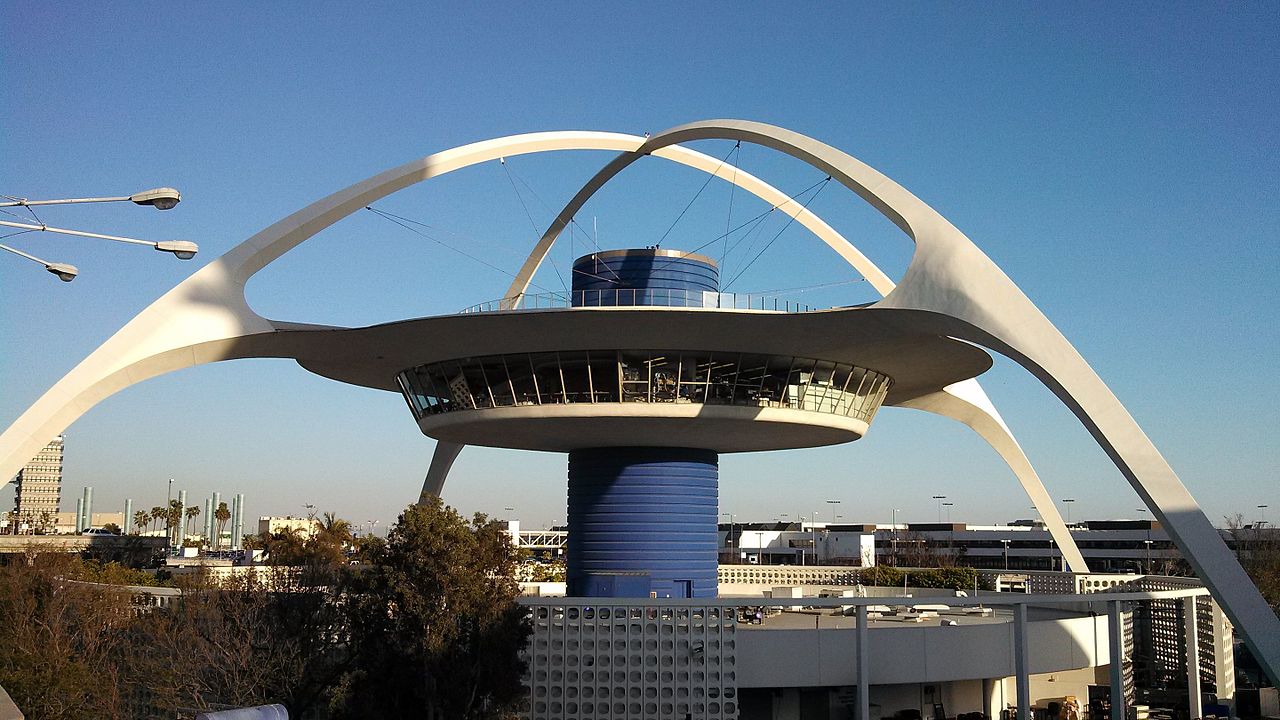 Many travelers get an eye full of Los Angeles' unique brand of architecture upon landing at the biggest airport in the area. The Theme Building is a testament to space-age ideology, accentuating sweeping lines with brilliant colors and incredible heights.
Designed by Paul Williams in 1961, it has until recently been home-base for The Encounter Restaurant. Though the food is no longer available, visitors can still enjoy the observation deck on the weekends.
Grauman's Chinese Theater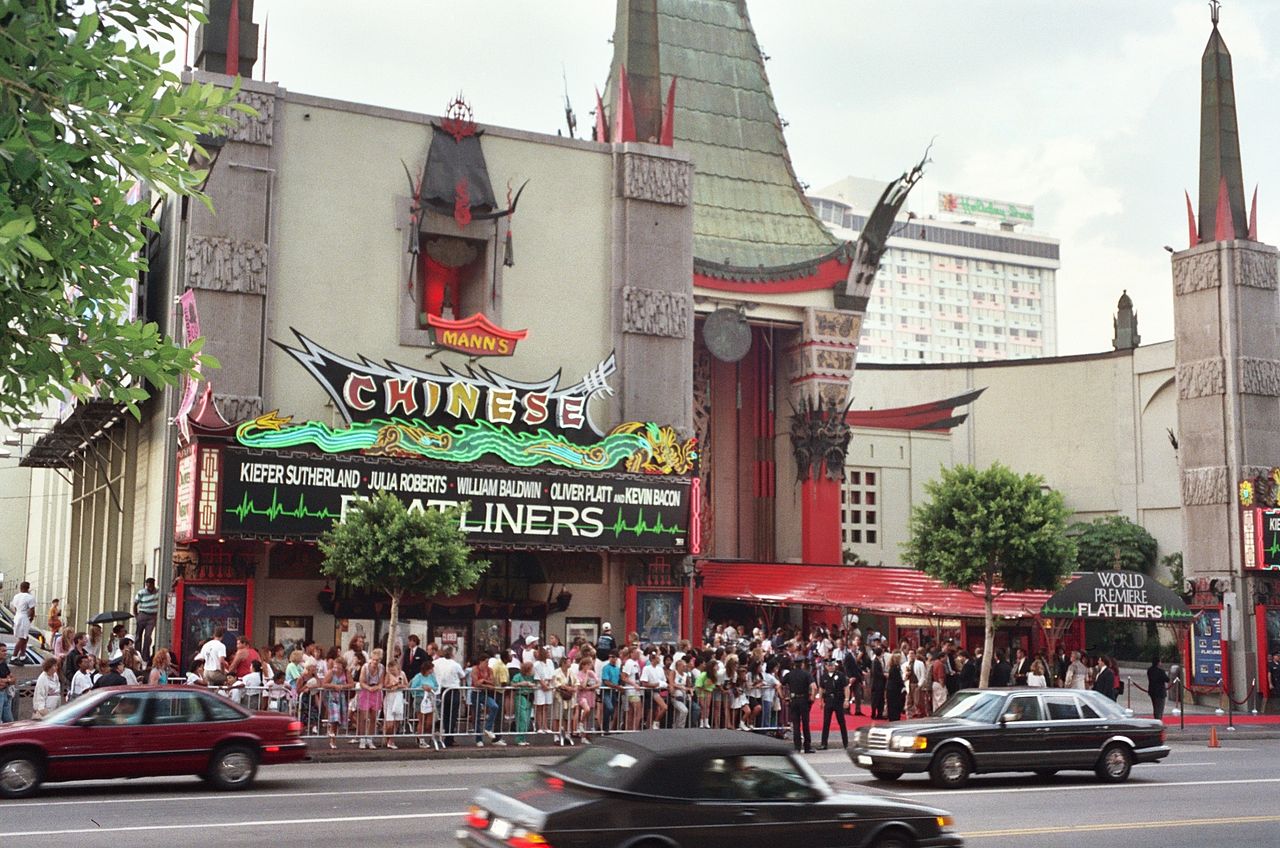 If you're looking for condos for sale in Los Angeles because you love the film and entertainment industry, then paying a visit to the Chinese Theater should be at the top of your list. Arguably the most famous landmark in LA, its distinctive red columns and Asian style grabs attention like no other building.
Now renamed the TCL Chinese Theater, this architectural masterpiece was designed by Raymond M. Kennedy in 1927 and maintains its allure to this day. Stop in for a tour and you won't be disappointed.
Bullocks Wilshire
Only in 1929 Los Angeles could you have a department store crafted in loving art-deco style like Bullocks Wilshire. With a front tower crowned in tarnished copper, there are few sights that brink back days long gone better than this gem.
The interior was designed by Eleanor Lemaire and Jock Peters of the Feil & Paradise Company, while the exterior was crafted by John and Donald Parkinson. It's currently owned by the neighboring school but has since been the local for numerous film scenes.
If you're wondering "are there LA realtors near me," so you can get a good look at these sights, check out agents in the Los Angeles area. Don't hesitate to find the perfect home and really take in these sights!