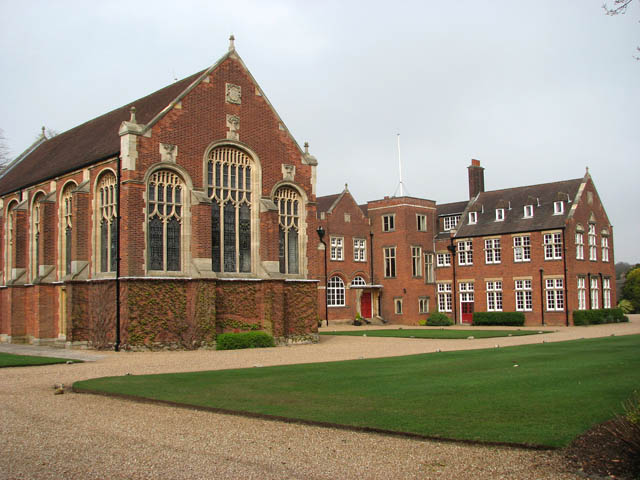 You've thought about the benefits, weighed the pros and cons, and you've decided that college prep is the right choice for your child. Now comes the part you've been worrying about – the application process. Seen by some as a precursor to the college admittance process, getting into a college preparatory school comes with its pitfalls and challenges. Luckily, there are a few ways to make the admission process a little less stressful and increase your odds of getting the answer you're hoping for.
1. Do Your Research
This is a big decision, so take your time and do your homework. You want to make sure the school has the things you and your child are looking for. Does it focus on a well-rounded child? Are arts a priority? What is the community like? The more information you have, the better equipped you'll be to make the right choice for your child.
2. Get the Letters
College prep is about more than just academics – it's about creating well-rounded individuals. The school will look to recommendation letters to get an idea of what your child is like academically and socially. As such a significant part of the process, make these a priority early on. Find the teachers or coaches that know your child personally and will speak well of them both socially and academically. And get started soon: writing a good letter takes time, and you want to make sure you get them all in before the deadline.
3. Be Punctual
Speaking of deadlines, check them. Double-check them. Recheck them. These are not flexible dates. Get your application (and all the transcripts and recommendation letters) in as soon as they're done, not when it's down to the wire.
4. Be Honest
Of course, you want your child to get into college prep, but you also want it to be the right place for them. Don't fudge the details to make your child seem like a better applicant; it's easy to see through and ultimately will backfire. Instead, let your child's unique skills and personality shine through in all the answers (and particularly their essay). The right school will appreciate your child for exactly who they are.
5. Focus on the Essay
The essay is a vital part of the application process: it lets your child have their voice and express their thoughts and opinions. College prep schools take these very seriously, and so should you. Read over the topic thoroughly, and have your child think about their answer. Review their rough drafts and help them with their grammar; after all, you want the essay to put your child's best face forward.
6. Nail the Interview
Generally, college prep schools ask for an interview before making their decision. Most schools consider the in-person interview to be critical, so make it your priority to do this in-person if at all possible. The interview is the perfect time for your child to shine. If they're nervous, you can do practice interviews with them to set them at ease. You want your child to feel confident, prepared, and ready to take on the world. The right attitude can make or break a college prep school interview, so make sure your child is prepared for anything.