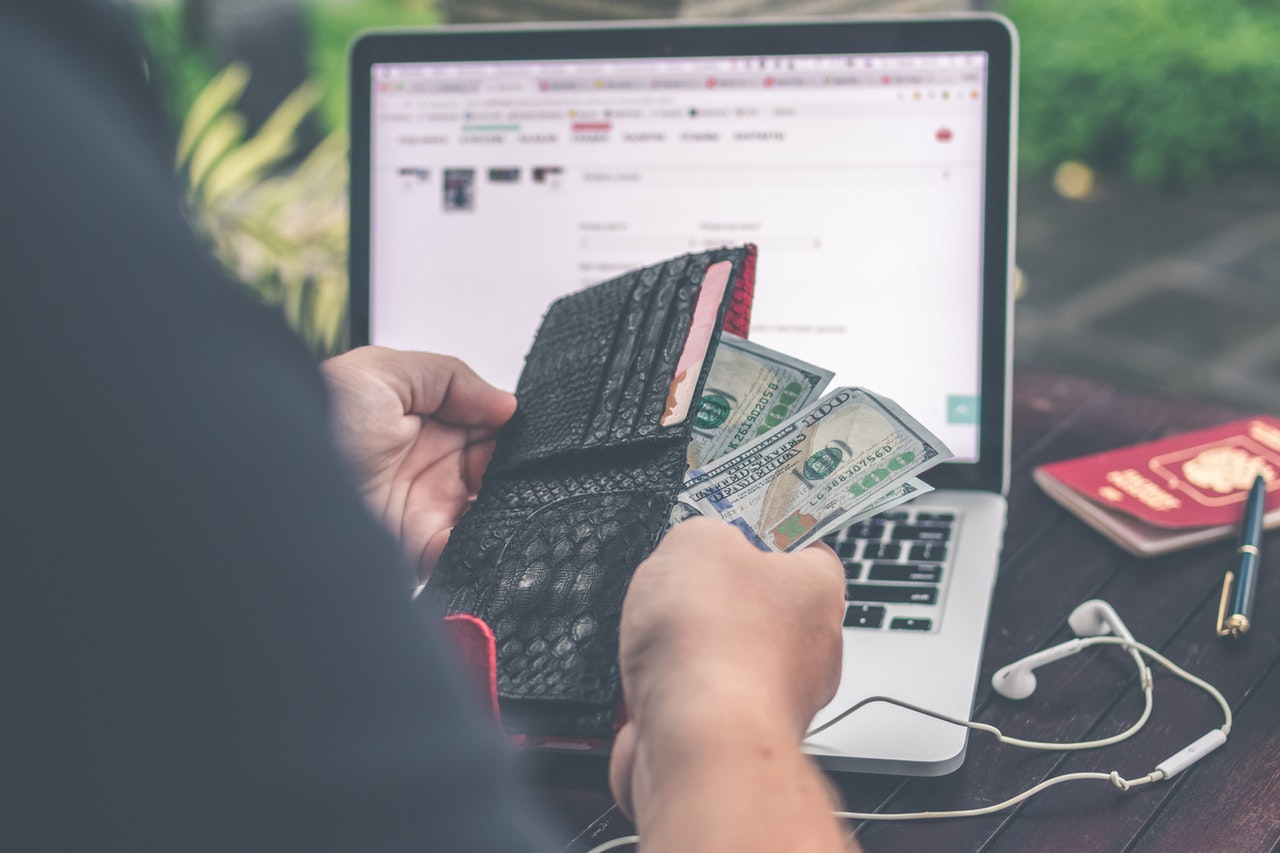 Invented in the US in the early 1970s, scratch card games have now become a staple of the online gambling world. Today, there are all sorts of scratch cards available online, from the classic scratch-and-go tickets to the ones with a twist.
As such, let's explore the different scratch card variants, and what are the winning odds for online scratch cards.
What are online scratch cards?
Online scratch cards are the online version of the lottery scratch cards that are usually purchased at stands. They employ the Random Number Generator (RNG) software to determine the outcome of a basic game.
The most basic variants of online scratch cards are virtual recreations of their physical counterparts. There are three lines of three squares, each of which is hidden. You tap on the squares to reveal them and if you find three of the same symbol or numbers, you win.
Scratch card variants
Most scratch card games use the same basic setup, with areas that need to be revealed. The only variety you can find is in terms of themes, stakes, and the format itself. For instance, when you play scratch cards online, some of them require the use of a virtual coin or pen to scratch off the coating, while others will have you press a button. There are also other variants that involve a side game, or ones that would have you do some engaging tasks.
Below are some of the popular scratch card games that you can easily find online:
Licensed scratch cards – Scratch cards that use a licensed theme, such as your favorite movie or comic book. These games mostly have a classic format and involve matching a few of the winning symbols.
Bingo scratch cards – Bingo scratch cards are usually played similar to real Bingo and require players to scratch for a winning combination out of a larger grid of fields.
Scratch card games – These are games where you have to play a game to win the prize, instead of just scratch.
Automated scratch cards – These games would have you make a wager, press the hit button, and wait for the formation of the winning symbols. All you have to do is just re-hit the bet button.
What are the winning odds for online scratch cards?
First and foremost, it's important to note that there are many methods to win a scratch card game. Some wins require a low stake and are small, while a few others are really great. The smaller winnings have higher chances to get, and you might even expect to get a win with every 3 scratch cards you buy.
Conclusion
Unlike scratch cards you can find in the local store, online scratch cards add a new level of excitement to the gameplay. Instead of spending your bankroll to scratch the card in under a minute, you can engage yourself in a different way with online scratch cards.
Even if you prefer playing the basic version of the game, it's much more convenient to scratch off the cards from the comforts of your home, rather than dress up and go to the ticket stand yourself.