It has got to that stage of the season where things are really heating up! The European Soccer Season is coming to an end as the top sides battle to win their domestic tournaments & establish Champions League and Europa tournament qualification. At the end of the spectrum those at the bottom desperately try to hang on and survive their relegation battles.  English football this season is particularly exciting with 4 of the last 8 teams remaining in the Champions League from England. There are two huge battles in the Premier League with Manchester City and Liverpool fighting for the title and then 4 teams battling for Champions League football next season. Here are 3 must watch games coming up this month that English Soccer Fans will be eager to place their bets on: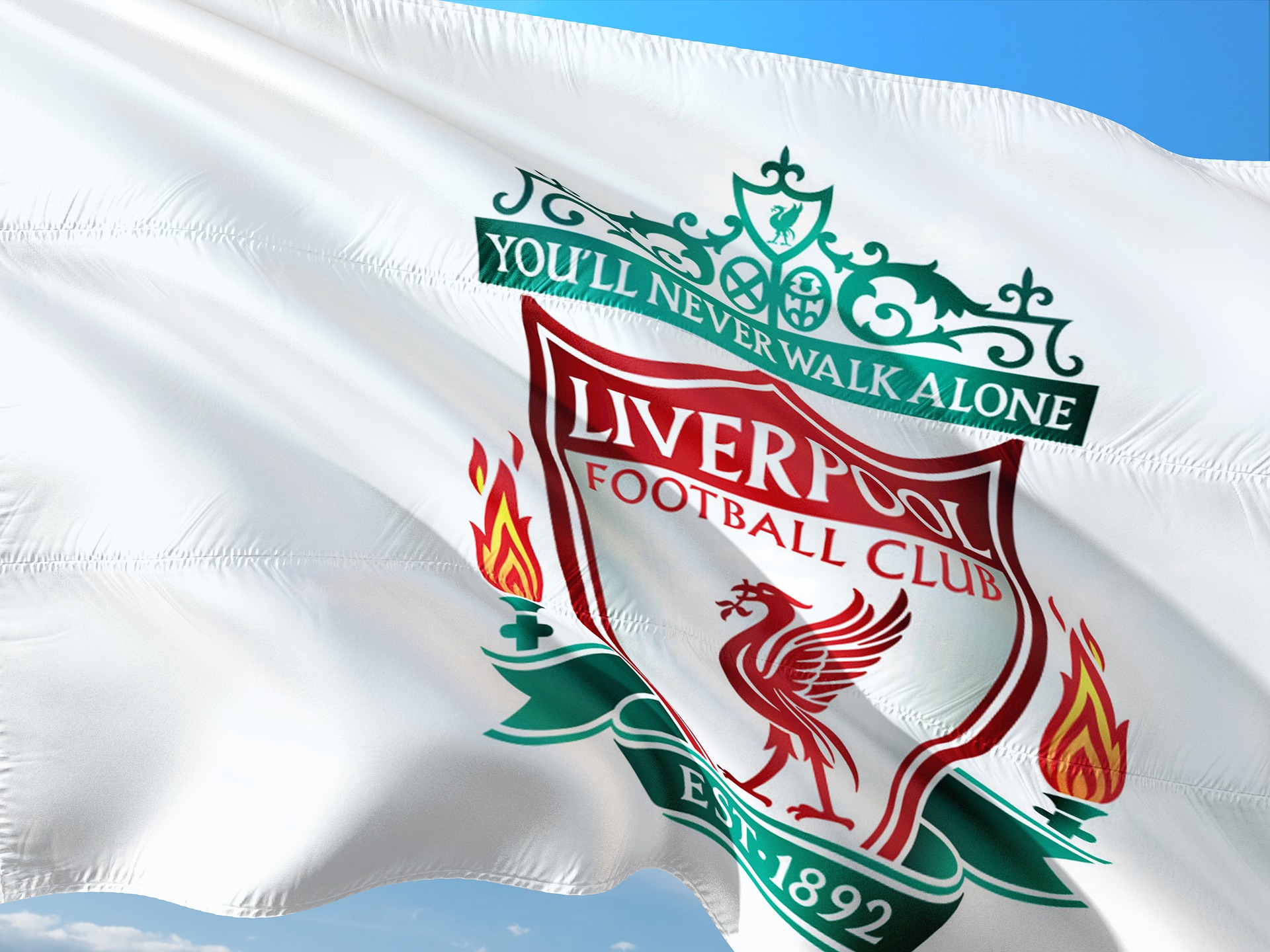 Essential EPL Games For Online Sports Bets:
1. Manchester United Vs Manchester City 24/04
This is a huge game in the title race and poses a big dilemma for Manchester United Fans. On one hand they of course want to win their Derby against local Rivals Manchester City but they know that in doing so Manchester United will give their Arch-Rivals Liverpool a huge boost in the title race. Only one point separates Manchester City at the top of the table ahead of Liverpool at this moment in the season and the title remains up from grabs. Manchester United are also in a battle of their own trying to qualify for The Champions League. Down in 6th they 2 points behind both Arsenal & Chelsea and need all the points they can get!
What makes things even more complicated though is that after already winning the Carabao Cup, reaching the Semi-Finals of the FA Cup and the quarter finals of Champions League Manchester City are in contention to win the quadruple. This is something that has never been done before. Manchester United are the only English team to have ever one the treble that included the league, (Liverpool won the English Cup, League Cup and European Cup in 1983/84) this is a record they are very proud of and players & fans certainly would not wan't Manchester City to be the ones to better their achievement. Also with Ole Gunnar Solskjaer's recent appointment as manager he will be very keen to pick up a big win on his first local derby. At home at Old Trafford Manchester United have a good chance of picking up some points. So will Manchester United do their arch-rivals Liverpool a favour and get the win? Try your luck with online sports bets with PSH.
2. Liverpool Vs Chelsea 14/04
A Big One at the Top of the table sees Chelsea take on Liverpool at Anfield. The last time these two teams played each other back in September the game ended in a 1-1 draw. However if Liverpool want to keep the pressure on Manchester City they will desperately need a win here.
After Liverpool's last minute winner at Tottenham last week this is the final game Liverpool will play against a top 6 side this season,. The game comes right before a difficult spell for City who will face both Tottenham and Manchester United shortly after.
Liverpool's final showdown of the season comes against this seasons Giant Killers Wolverhampton Wanderers, but as far as April is concerned this is the big one!
3. Manchester City Vs Tottenham 20/04
Manchester City on current form will be favourites to beat Tottenham at home. The reverse fixture ended with the away side Manchester City winning 1-0 through a Riyad Mahrez Goal.
What makes things more interesting is that prior to this game to two sides meet in the Quarter Finals of the Champions League! In fact this will be the third game between to the two sides in 11 days. This comes at a part of Manchester City's season which is particularly congested and after a two-legged Champions League tie one of these top teams will almost certainly be out for revenge. Manchester City's quadruple hopes lies in their hands but 3 games against a top side like Tottenham will be a tough test! Spurs have their only problems to worry about as they look to hold onto a Champions League qualification position for next season which is absolutely vital after moving into their brand new 850 Million Pound Stadium.