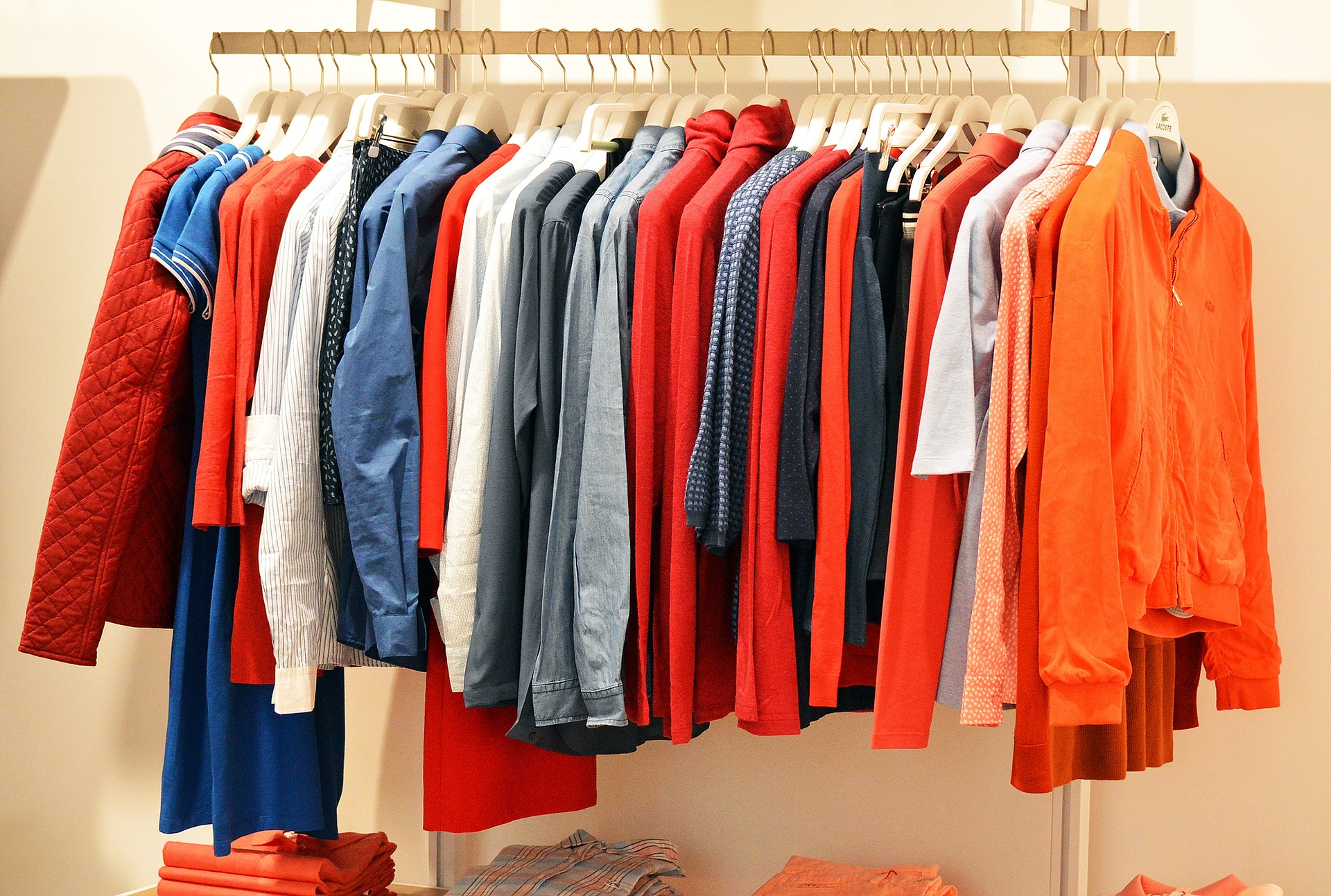 In less than 15 years from now, retail as we know it, might no longer exist. The traditional brick and mortar stores where customers walk down the aisles picking out their goods will be the exception rather than the norm. With advances in technology and especially with the advent of online retailing, sites like Amazon have risen to fifth place in sales ranking, gradually displacing the conventional retail shops.
A recent article from Forbes magazine demonstrated that last year's sales from physical retail outlets in the UK accounted for 91% of total revenue and there has been a growth of over 50% in the number of physical retail outlets. However, the undeniable evidence before us shows that online retailing is rapidly gaining the ground to eclipse the number of sales that are seen from physical retailers.
As of today, retail remains the single largest private sector employer in the UK, accounting for more than 1 in 10 people in the workforce. However with the advent of E-commerce, a major downsizing is going on in the traditional retail outlet and stores and retail giants such as Toys 'R Us, have fallen under this onslaught. Surprisingly as these old giants fall, newer retail outlets are springing up to take their place.
Some would argue that the reason retail stores as we know them now may still be in existence years to come, is the customer experience and physical interaction they offer which cannot be found online. In actual fact, most of these newer outlets are combining physical shopping experiences with online shopping in a bid to keep up with current trends.
The phrase the customer is king has never been more apt as now, as newer technological trends such as AI are being used to monitor customer experience in both online and physical stores. For example, it can be used to find out which sections and products in a store customers naturally gravitate towards, with the intent to prioritize the stocking of these areas more popular goods and services.
Experts predict that the retail stores of the future will not be outlets for the displaying of physical goods for purchase, but media for advertisement and social interaction. Here, customers can go to immerse themselves in brand experiences and brands can gain useful insights from customer engagement. We've already seen Apple take big strides with implementing this concept.
The implementation of technology would lead to less physical purchasing of goods and instead offer customers the experience of immersion in virtual reality shopping. This might take the form of enabling them a variety of experiences from the comfort of their homes as good as or better than what they would have if they were shopping in a physical store.
In this era of digital revolution and technological advancement, the key to remaining relevant in the retail business is Innovation. Even with the proliferation of shop and retail insurance packages and other cushions targeted at ensuring that conventional retail businesses don't have to worry about failure, innovation is still vital. The intergration of technology and innovation into your existing business model is vital for survival.