A lot of people say that during crisis, every pound counts – they are right. But, it also applies to daily shopping. That is why, it is better to be well-prepared before doing shopping. To save quite a lot money and time for doing shopping, it is worth to browse the online flyers issued by many famous stores that you probably visit every day. However, you do not have to go to these stores to collect the brochures – you may browse them online at Frequent Ads website that will be described down below.
Popular stores that issue the weekly deals online
The advantages of weekly ads
Popular stores that issue the weekly deals online
At Frequent Ads website, you may browse weekly deals that are available for everyone, absolutely free of charges. There are some examples of the stores where the special offer may be found online:
Grocery shops – it is the most popular category because the shops from this category are visited the most often. They provide fresh vegetables fruit, meat, bread and other necessary food items. Some of them are following:
Family Dollar – The Family Dollar stores are popular among customers who love their motto: "the customers are the boss, and you need to keep them happy". The first Family Dollar store was opened by Leon Levine in 1959 in Charlotte in North Carolina state. Nowadays, the store's weekly deals are addressed mainly to families that usually buy more products than singles. Moreover, more goods usually means better prices that are noticeable and appreciated during doing daily shopping.
Family Fare Supermarkets – this store also presents its offer at Frequent Ads website. Family Fare Supermarkets is a popular chain supermarket that is available on the American market since the middle of the 1960s. The first store was opened by Ron Kunnen and Don Koop. The shop also concentrates on providing bunches of products in reasonable prices – perfect for families that need many food products for preparing the daily and healthy meals.
b) Drugstores and perfumeries – weekly ads are also issued by drugstores and perfumeries. The best example is certainly Mary Kay that issues brochures every three or four months. The brochure is full of positive energy and useful pieces of advice that worth to follow when you are interested in beauty and make up. The store sells lipsticks, face creams and various products for skin care. It is also worth to underline that Mary Kay provides only products manufactured by the company that are very high quality goods in great prices.
c) Hobby, DIY and household goods – the weekly brochures are also published by popular stores that provide items dedicated to hobby as well as DIY. One of many examples is definitely The Home Depot that offers numerous useful products for every household. The Home Depot has been available on American Market since 1978 and the stores are located in fifty states.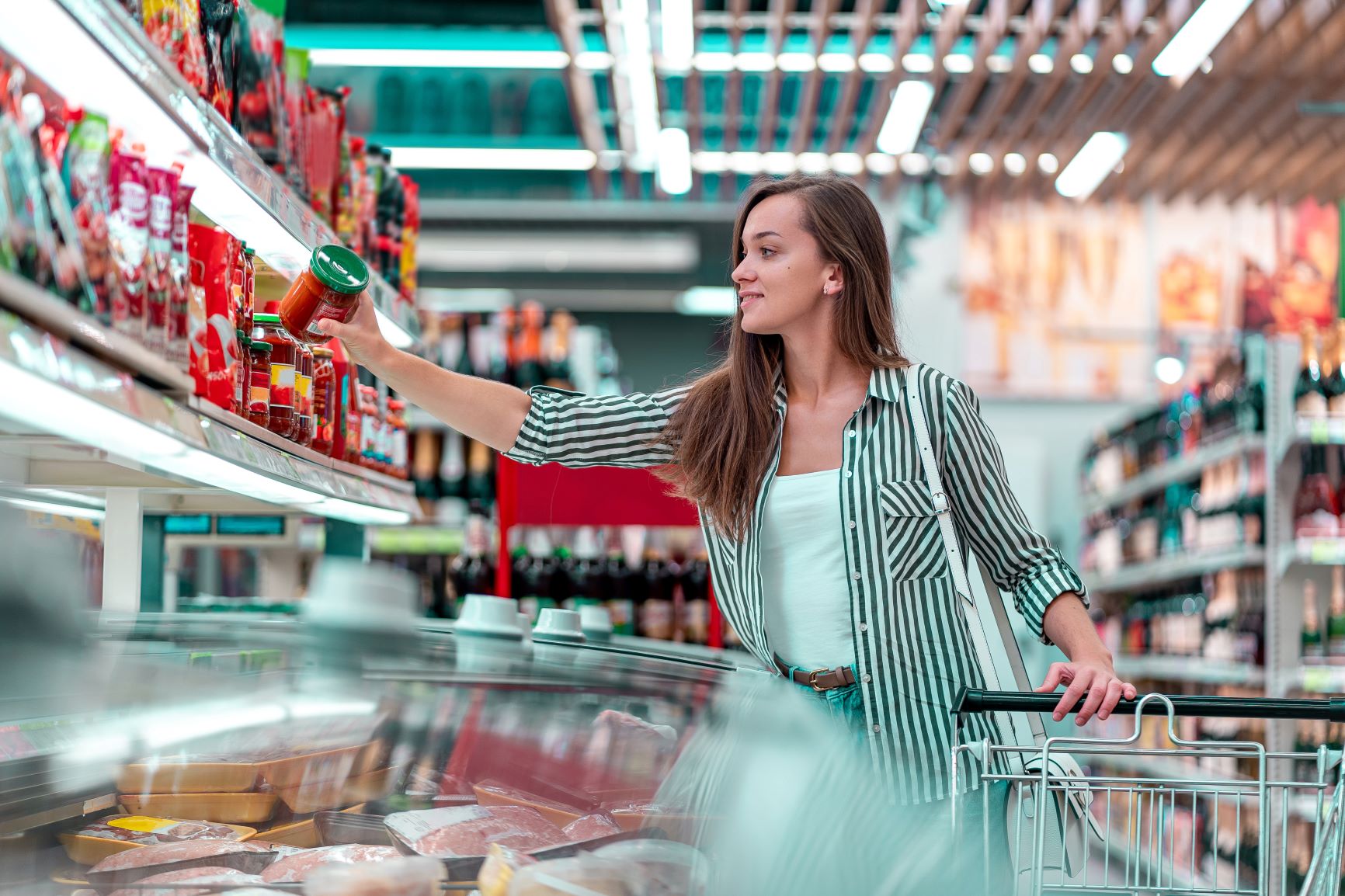 The advantages of weekly ads
Browsing online brochures has many advantages worth considering. There are some of them:
– less expensive shopping – when you select the products that are currently on sale, you will definitely save some money for your daily shopping.
– saving time – when you browse the online flyers before going shopping, you will know where to go to save money.
– the updated information about new products – when the store wants to introduce new items on the sale, they are usually added to online brochure, too. In this way, you will always know what new products are available.