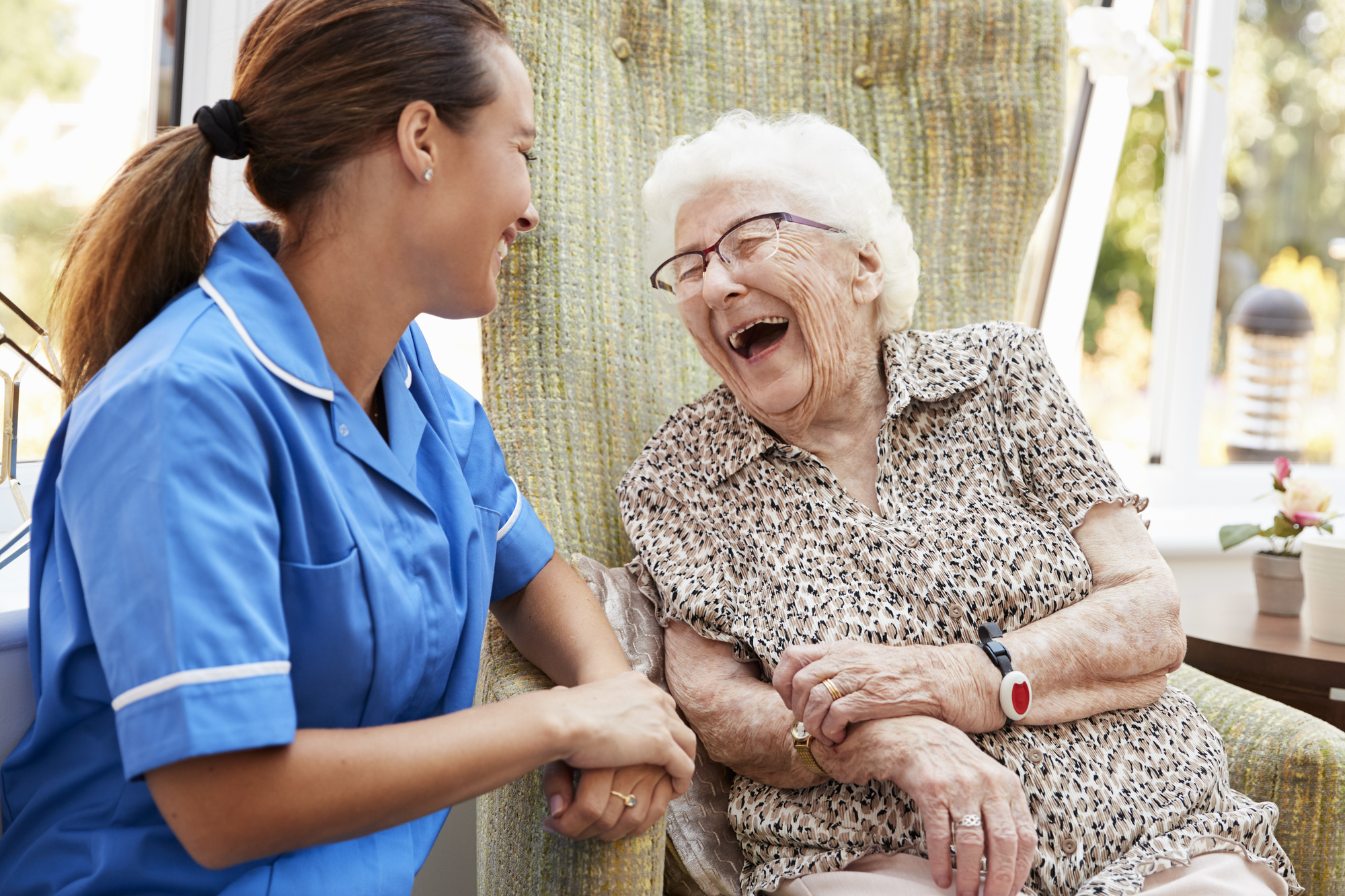 Are you an older adult or caring for one who has been dreaming of options beyond the traditional senior living community? Whether it be an independent, apartment-like setting or a home-like environment?
There are several ways to find the best types of senior living options for your loved one. Explore your options and how they differ.
Read on for more information!
Assisted Living
The most popular is assisted living. This type of living arrangement is perfect for seniors who need a little help with activities of daily living, such as bathing, dressing, and eating. These communities offer a variety of amenities, such as a clubhouse, fitness center, and swimming pool.
Memory Care
Memory care is designed to help seniors with dementia or Alzheimer's disease. Memory care facilities are more intimate and offer a higher staff-to-resident ratio to provide individualized care.
They often provide unique programming and activities to stimulate cognitive function and engagement. For more information about memory care and senior living facilities, visit Dimensions Living senior living.
Independent Living
Independent living is a type of senior living in which residents live in their own homes or apartments. Independent living is a good option for seniors who are relatively healthy and active and do not require assistance with activities of daily living.
Nursing Home
Nursing homes are for seniors who need 24-hour medical care and supervision. Skilled nursing facilities are for seniors who need short-term or long-term rehabilitation after an illness or injury.
Both types of facilities can benefit seniors who need more assistance than they can receive at home.
Continuing Care Retirement Communities
Senior living options continue to grow and change as the baby boomer population ages. A CCRC is a type of retirement community that offers a continuum of care. This allows residents to age in place without moving to a new facility if their needs change.
Respite Care
There are four main types of respite care:
In-home respite care is when someone comes to your house to help care for your loved one while you take a break. This can be a family member, friend, or professional caregiver.
Foster care is when your loved one is placed in the care of a certified foster family for a short period.
Adult daycare is a temporary care option for seniors that offers social and recreational activities in a safe environment.
Hospice respite care is for those in the final stages of a terminal illness, and their caregivers need a break.
Which of the Types of Senior Living Is Best for Your Loved One?
There are a variety of senior housing options available to meet the unique needs of older adults. Independent living, assisted living, and nursing homes are the most common senior living options.
Other options include continuing care retirement communities and respite care. Seniors and their families should research the different types of senior living options to find the best fit for their needs.
Looking for more advice? Check out more tips and tricks on our blog.