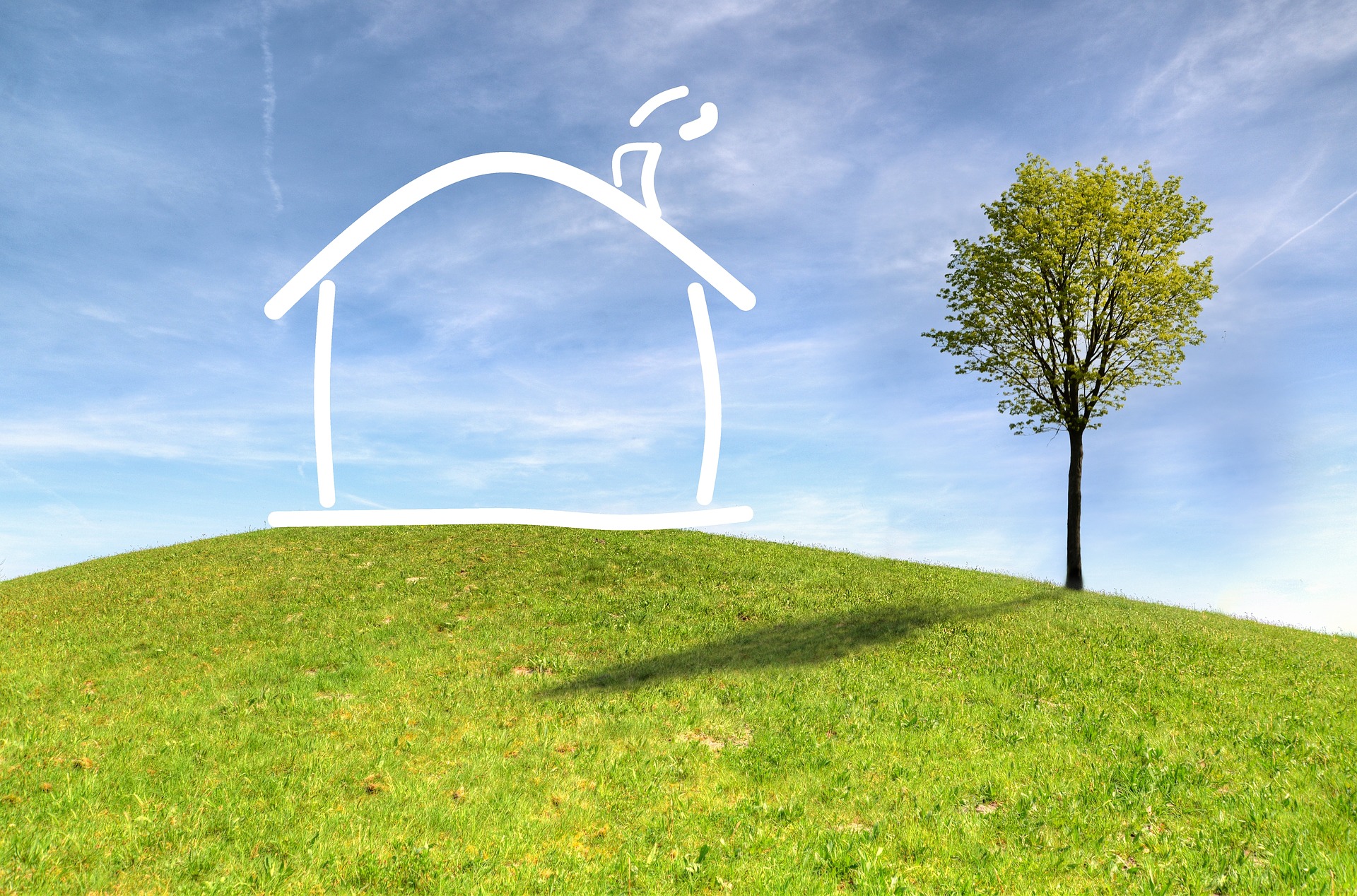 If you are in the process of buying your first home it is an exciting time. Moving out to your own place is the first step to real independence and getting on the property ladder is always a wise investment. However, it is also a big undertaking as the maintenance of the property is something you always need to bear in mind. Keeping on top of DIY jobs around the new home is vital to help it maintain its value and also to be safe to live in. Of course, keeping your new home well maintained also ensures it is a pleasant environment in which to live.
But what are the best DIY tips for those looking to buy their first home?
Get a home inspection first
Okay, this is not strictly a DIY tip as a home inspection needs to be carried out by a professional, however, it is an important step to take in terms of buying a home that it merits a mention. This is something you do need to have carried out before you buy a property. The inspection will flag up any problems with the property such as damp so you can either renegotiate the price or give it a miss altogether. Although there are some costs involved in a home inspection it is definitely worth it as the home inspection cost will be a lot less than having to fix a serious hidden problem with the property after purchase.
Don't overstretch yourself
As Dirty Harry once said: "A man's got to know his limitations." It is easy to feel under pressure as a new homeowner to fix all the various repair jobs that may crop up. However, first take a minute to look at what is involved and decide if you think you can do a good job without injuring yourself. If the answer is 'No', then you need to call in professional help. This is essential if you have problems with things like your electrical wiring or fittings, or a gas heating system. Don't tamper with either!
Consider all DIY products
There are a lot of things you can consider doing yourself. Painting the walls, updating furniture and decor. A 'fresh' makeover will do wonders. As with painting you can save a lot by learning how to do that yourself. Updating furniture can also be thrifty, consider purchasing second hand pieces and showing them a bit of love. Refurbish, and Reuse. If you must buy new, consider buying online as you will often save a fortune over brick and mortar stores. Moving into a new home often means brand new window coverings, those are items that you usually cannot reuse or refresh. If your window furnishings are past their use by date, consider DIY blinds, these are purchased online, and measured & installed by yourself! It's the new way to purchase blinds.
Get a basic toolkit together
There is nothing worse than starting to undertake a standard DIY job in your new home and discovering that you don't have the necessary tools. It could something as simple as not having a hammer to put a picture hook up or not having filler to plug gaps in walls. To save time having to head to the DIY store each time a job comes up, invest in a basic toolkit when you move in. This will make DIY less frustrating and mean you always have the right tool at hand. Common items to include are a hammer, pliers, Stanley knife, a screwdriver set, and a tape measure.
Get ready for DIY nirvana
Although you may not do much home improvement work if you move into a newly built home you will always have little jobs to carry out. As long as you work safely with the right tools and only do tasks you feel able to complete, you will be fine. Home inspections will also help as they will ensure if you buy an older house that there is no major work required to bring it to an acceptable modern standard.