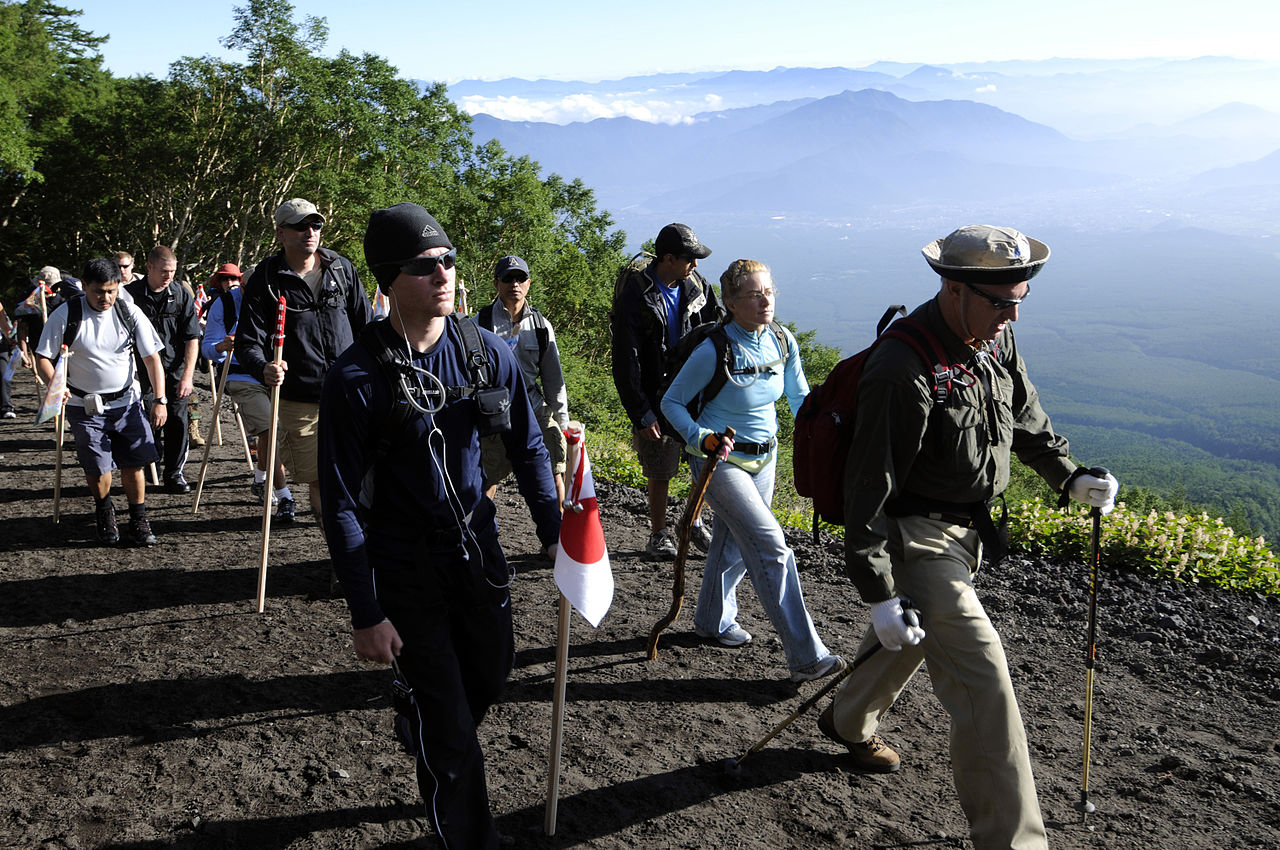 In today's fast moving and difficult to navigate business environment, the challenges of holding on to good employees and motivating them has never been greater. Because of this it is even more critical to get them glued to each other and feeling as a unit.
One proven way to accomplish this is to have a corporate retreat where employees can get away from the usual environment of the office and other business centers and move into a completely new surroundings. A corporate retreat is designed to function as a field trip for company employees where they can learn, experience, and bond.
If you are planning a corporate event for your company, here are a few things that you should pay close attention to and include in your planning.
1. Plan Group Transportation
Since bonding is one of the goals that you want to get accomplished on your corporate retreat, you should use the opportunity to transport your crew together. This idea not only ensures that everyone will get to the location and get there on time, it also gives an extended period of time for your group to be together in the same vehicle. Since your team should be focused on team building instead of navigating traffic and directions, make sure to book a charter bus or coach bus rental so that everyone arrives safely and on time, and the team building can start while everyone is en route!
2. Choose the Right Location:
You should put extra time and care into selecting a location for your corporate event. The location you select will play a big part in the tone and mood of the event. Are you thinking of having an indoor event where the movement of your group will be controlled and where you can design the specific experience? Or are you considering an outdoor event that takes into account nature and uses the wide open spaces to your benefit?
Wherever you select, make sure that the venue can accommodate the types of activities you want to have during your corporate event. Many companies choose physical activities and these are best done at an outdoor location. Others might want to create an intimate setting that demands an enclosed room.
You should also take into account that you will have employees who are disabled or impaired. For an indoor location make sure that there is wheelchair access and equipment for the hearing or visually impaired. Similarly, if your location is outdoor make sure that it is not difficult to get to, for those who have mobility issues and that there are electronics for those who might need assistance to fully participate in the activities you have planned. You should call the location that you have identified and tell them about your specific needs. Make sure that they are able to accommodate your group so that no one feels left out.
3. Organize Networking Time
Your corporate event should include seminars and other smaller gatherings where you have experts speak on relevant business, life, company and Industry topics. Use this time to educate employees on the latest developments in the industry and on new tools and strategies that are proven to be effective. Hire speakers that are knowledgeable, engaging, and entertaining because these are the qualities that are shown to have the greatest positive effect on employees.
One other important element of your corporate team building event is to have a formal time for networking. Select a cocktail mixer or luncheon and plan an extended period of time where people can talk, mingle, and get to know each other in a more social environment. Make sure that your employees are aware that this is a networking event and the perfect opportunity to introduce themselves to other people at your company. For this reason, make sure that the event you plan is informal and inviting.
Creating a corporate team-building event is a wonderful idea for bringing your employees closer together. Use this opportunity to engage them, and to encourage them create better relationships with their fellow employees.