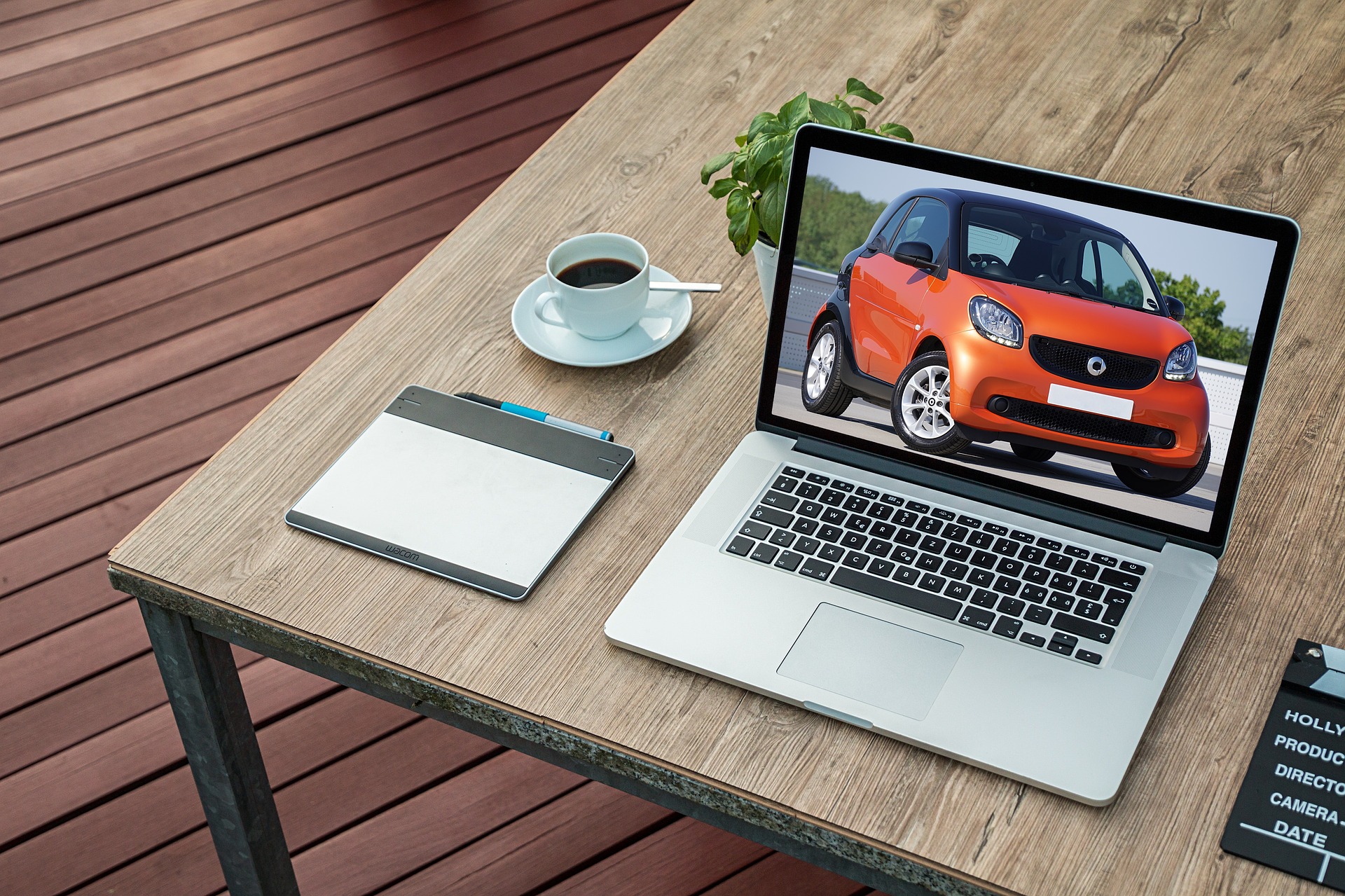 Are you toying with the idea of buying a new or used car or truck anytime soon?
If you responded with a yes, it would be wise to do as much research as possible on what is out there on the market.
By being an informed consumer, you stand a much better chance of driving away with a quality new or used vehicle.
So, what role will the Internet play in your vehicle-buying decision?
Online Research Should Drive You
As you go looking for your next vehicle of choice, the Internet is a great place to kick things off.
First, going online can help you when it comes to doing a vehicle title search.
Such a search permits you to find out key details about a vehicle you may think of calling your own.
For instance, you want to know if the car or truck you are eyeing has been in any notable accidents over the years. Remember, even one serious accident can change how a vehicle will run for the rest of its lifetime on the roads.
Second, such a search helps when it comes to learn if the vehicle you may want to buy is under any recall notices.
It is important to note that recalls vary in terms of their seriousness.
So, if the recall is for something minor, you can more than likely go ahead and still consider buying the vehicle. If the recall is rather serious, it should give you pause to buying.
Third, knowing the safety features of any auto you may want to buy also is crucial.
As an example, does the car or truck have some of the latest safety features that many vehicles deploy now?
One would be a backup camera system.
Such a system works to alert you to any action behind your vehicle when you go in reverse.
Stop to think about all the accident scenarios that can arise when going in reverse. From hitting other vehicles to pedestrians and more, know what is behind you.
In doing a vehicle title search, also see if you can learn if the vehicle offers a lane-departure system. Such systems alert drivers to drifting into someone's lane. In only a matter of seconds, drifting into another lane can cause a serious accident.
By finding out details on a vehicle through that search, you are better equipped to know if that auto is for you.
Use Social Media Too
While a vehicle title search online is a great way to learn more about a vehicle, also consider social media.
Yes, social sites can provide great details when it comes to searching for a vehicle.
From people you follow on social sites to strangers that can pop up in discussions, you can learn solid info. 
One of the great things with social media is you can engage other consumers. Talk to them about their vehicle-buying experiences and what they learned from them.
When you are thinking of buying your next auto, the Internet would be a great place for you to drive over to.