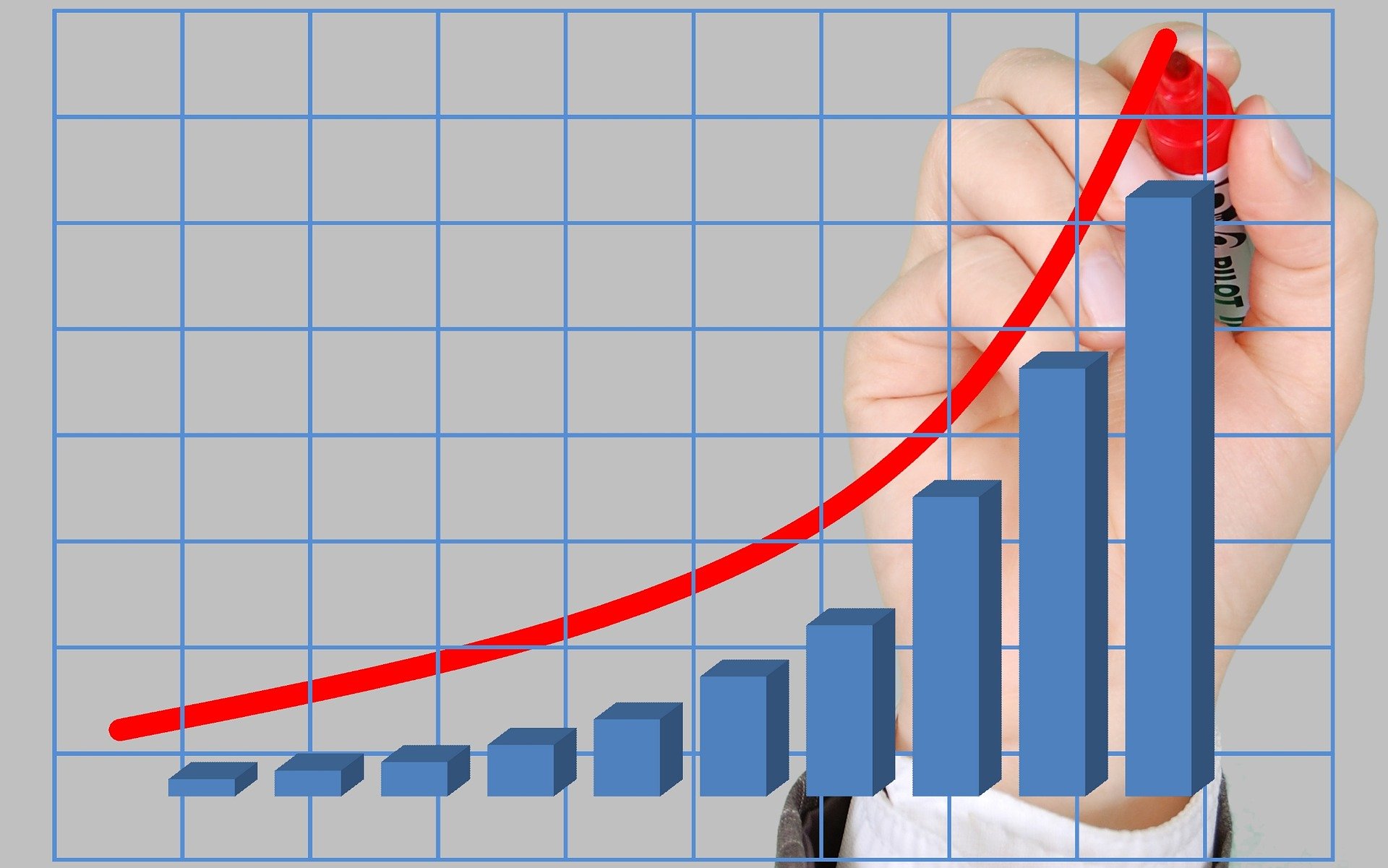 Are you trying to grow your business? If you're just starting out it can be hard to formulate a business growth plan that's sure to get you the results that you're looking for. 
It's never easy to get started, but having effective growth strategies ahead of time will set you up for success. Don't let your business get ahead of your planning.
Not sure how to get started? Don't worry, we have a few tips to help you out. Keep reading to learn how to make a business plan that works!
1. Consider Your Budget and Finances 
How much do you have to spend to ensure the growth of your business? Mapping out your finances and budget first might be the best initial step that you can take.
When your business grows you're going to have more capital to work with overall. With that in mind, how much money are you willing to spend to make more money? 
When you're considering this you should be trying to look into your financial projections. Look into these tips for successful financial projections that can give you some guidance and perspective.
2. Stay Several Steps Ahead
Making plans for business growth shouldn't end when the initial growth period ends. You should be looking at the longevity of your business and how you plan on continuing your growth for the foreseeable future. 
Your plan now should be flexible to maintain that growth. While you'll always be adding and modifying things to ensure that you stay ahead, you should also be monitoring your progress so you can see what you need to change once your business reaches certain milestones.
3. Learn From the Best
What are other companies in your niche doing? When you see a successful business in your niche you can try to figure out how they're doing what they're doing.
You don't want to copy but you can try to emulate the pieces that speak to you. Take notes and be humble enough to change.
4. Be Creative 
You should always be willing to find the places where you're lacking and do something new and exciting to switch things up. 
Maybe your target audience is too niche, or not niche enough. Maybe you should try growing global, or branch out into new areas of your business niche. Being creative will give you new directions and open you up to new opportunities that you may not have otherwise considered. 
In short: always be ready to say "yes" to new things and reach outside of your comfort zone. After all, your comfort zone isn't giving you the growth that you're looking for.
5. Network 
When all else fails, ask for help. There's no shame in asking professionals in your industry or other industries (not everyone will be willing to help a competitor) for advice on your plans.
Networking can also be a part of this plan. Joining forces with another business can create a symbiotic relationship. If they grow, you grow, and vice versa. 
Have You Written Down Your Business Growth Plan?
Planning is the first step to having a thriving business. Conceptualize and write down your business growth plan and put it into action. Even if you're just getting started, you can anticipate the trajectory of your business and aim for the stars.
Be creative, open-minded, and ambitious. You'll see growth in no time. 
For more posts on business, finances, and more, check out the rest of our site!