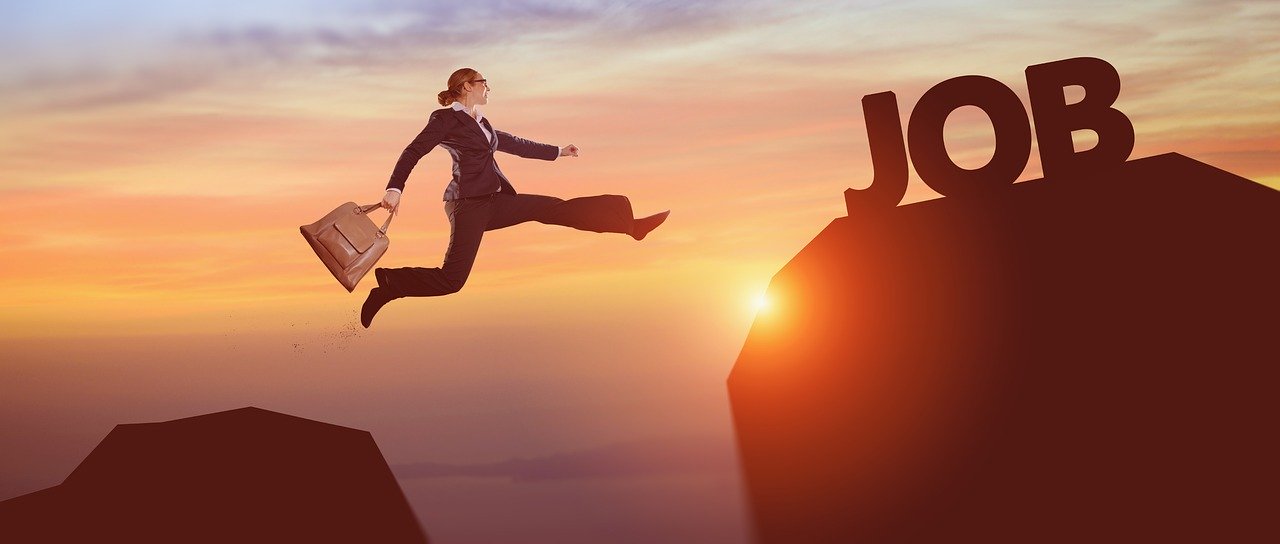 A career shouldn't just be something that you use to pay the bills. In an ideal world, you'd spend every day doing something that you love, for lots of money. Of course, it takes a little while for most people to achieve that goal. The good news is that you don't have to commit to a job that you don't want, or don't care about you. With a little help, you can boost your chances of success by working on some top strategies that will help you to reach the top of your chosen industry or niche. Here are some handy tips to get you started on the right track. 
Get the Right Education
Devoting some extra years of your life towards higher education can be a daunting prospect – particularly if you weren't a huge fan of school. However, getting the right education really does improve your chances of success in the long-term. If you've already got a degree in your chosen field, you might even consider refinancing your student loan to save some extra money towards updating your education. You can take plenty of great booster courses online that can help you out with things like leadership skills, and even technological talents. Cutting the cash you need to repay on your loan makes keeping on top of your education much easier. 
Take More Risks
Taking more risks doesn't necessarily mean signing yourself up for loans for no reason or jumping out of planes. However, sometimes, if you really want to reach your goals, you need to be willing to step outside of your comfort zone. Take a day off so you can go to a networking event and boost your chances of connecting with some high-level professionals. The next time your boss asks for someone to take the lead on a difficult project, volunteer your time. Even if you're not sure that you're going to be the perfect person from the job, it helps to show that you're willing to learn and challenge yourself. Sometimes, working towards your dream job even means deciding to say no to careers that don't work for you. 
Ask for What You Want
Finally, don't be afraid to ask for what you want when you're on the path to the perfect career. Sometimes, this means making the request for a bigger paycheck if you think you're worth it or asking your boss what you need to be doing to earn your next big promotion. Sometimes, it's easy to lose out on opportunities because you let yourself fade into the background. If it helps, practice communicating with your team in a way that's both professional and direct. You can find plenty of videos and articles online that can teach you the basics of better communication. Or you could even look into getting a mentor with the money you saved on refinancing your loan. The more you're willing to ask for what you want and need, the easier it will be to reach your goals, and accomplish everything you're capable of.