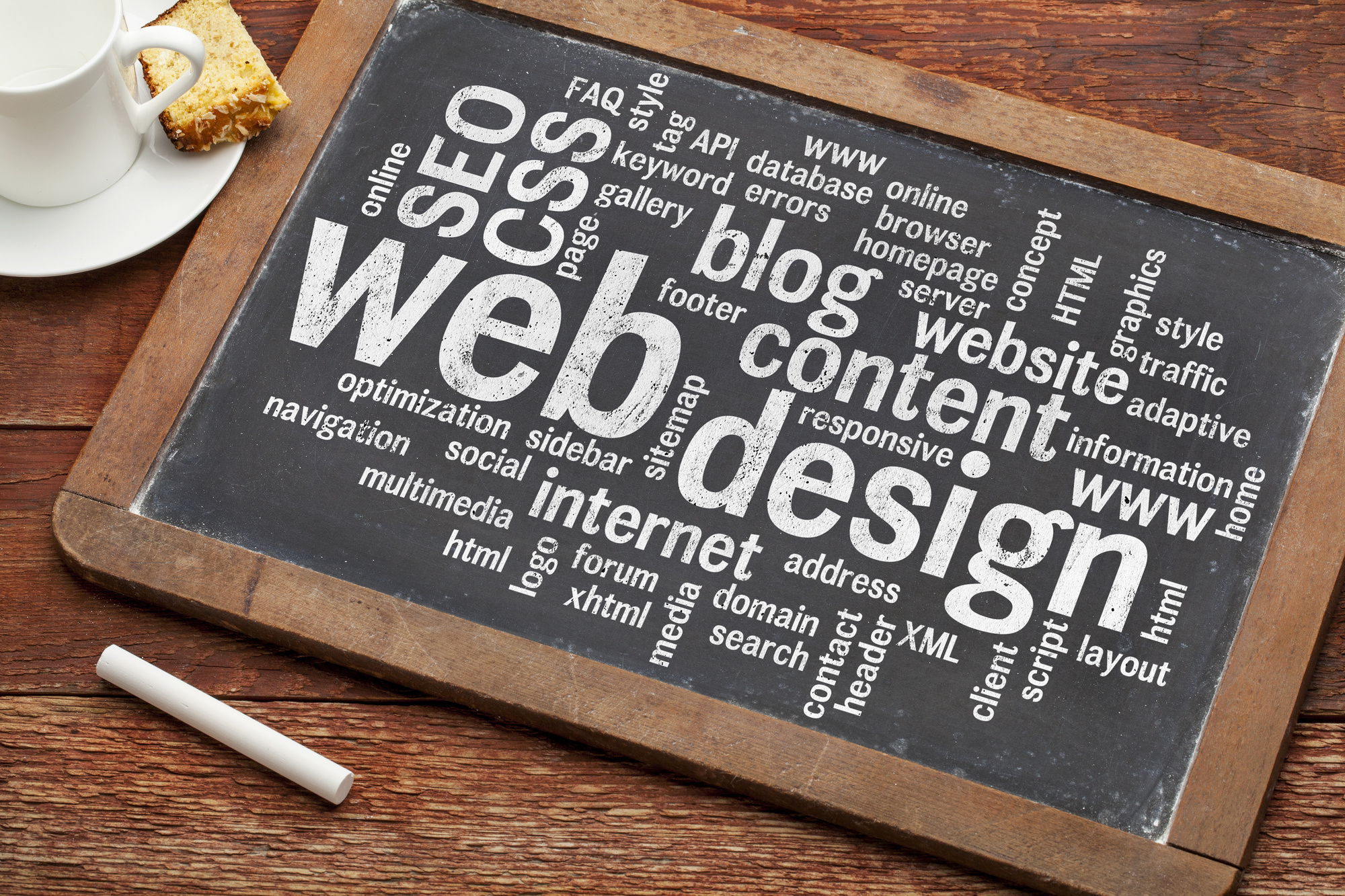 Did you know that the web design services industry was worth approximately $40.8 billion in 2020?
Your website is the first port of call for potential customers, so it's crucial that you make a strong first impression. Designing a website that enhances your customer experience can help boost traffic and enhance your conversion rates.
If you want to create an impactful landing page for your website, it pays to do some research beforehand. Fortunately, we've done some of the legwork for you.
Read on for our top web design tips.
1. Keep It Clutter-Free
When designing a website for your business, keep the layout clean and succinct. A minimalist yet impactful design sets a tone of professionalism and puts your services in an excellent spotlight.
Make use of blank space and allow your website to breathe. This will create an enjoyable user experience for anybody who visits your site. You can use an online website builder to find concise website design ideas.
Keep your website design consistent with your branding to boost brand awareness and give your site a more professional look.
2. Be Mobile Friendly
For your website to be effective, it must be mobile-friendly. Consumers spend hours on their mobile phones each day, and most rely on these devices to make purchases. Your mobile website needs to provide a great customer experience to encourage return users.
If potential consumers struggle to navigate your site using their mobile devices, they're likely to look elsewhere. Furthermore, a poor mobile user experience can damage your website's search engine rankings, making it more difficult for new customers to find you.
3. Simplify Navigation
Don't make the mistake of focusing solely on aesthetics when developing your website. However, a beautifully designed website is useless if it's hard to navigate.
Identify the parts of your website with the highest visitor traffic. Potential consumers will want to know the prices of your items, your hours of operation, and how to contact you.
Thus, each of these categories should have clear and visible links across your site, allowing your visitors to find what they're looking for effortlessly.
4. Enlist a Professional Development Service
While learning these fundamental website design principles is an excellent start, it may not be enough to achieve the engagement you need. That is why there are specialists available to help you create an impactful and functional website design.
If you want to construct a small business and need some assistance, check out slocumstudio.com for comprehensive development and design services.
Winning Web Design Tips
Designing a website for your business is an integral part of cementing your online presence and attracting both new and repeat customers.
By streamlining the design of your site, improving cross-platform navigation, and calling the pros when needed, you'll create a small business website you can be proud of. These web design tips are the first step in achieving that goal.
Did you find this article informative? If so, check out the rest of our blog for more guides and advice.