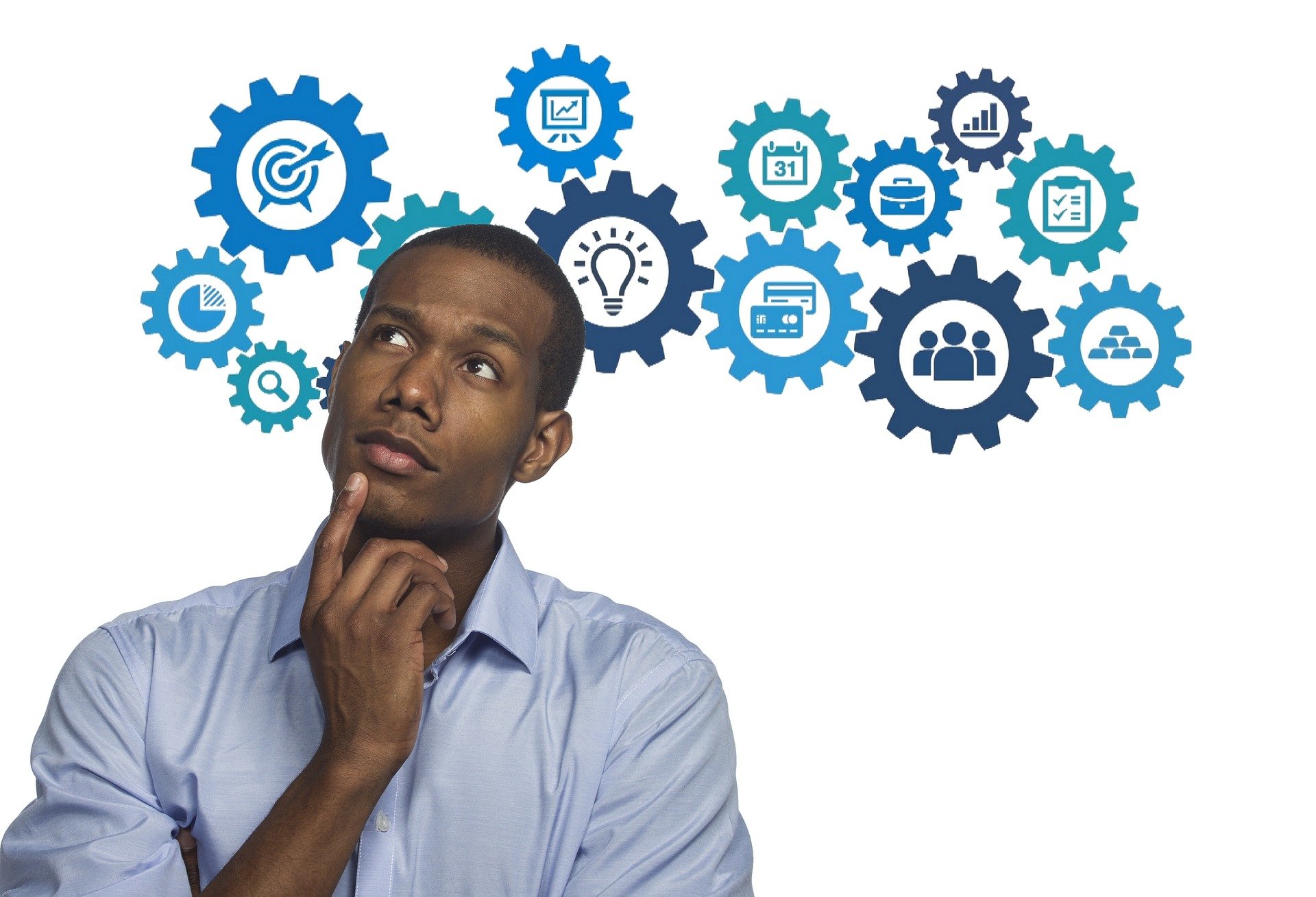 Buying a startup could be seen as a risky proposition by some people.
That said how much confidence do you have your startup of choice will get off the ground with flying colors?
By making the right moves and with a little luck, you could position your startup for success in the years to come.
How Good Are Your Money Management Skills?
When giving your startup the best possible chance to succeed, one of the keys of course will be finances.
With that in mind, will you make the right financial decisions to place your startup in good position?
Before starting a company, you want to be as sure as you can that financial issues will not cloud the situation.
For example, what do your finances look like these days?
In the event you are having financial struggles, is starting a company now in your best interests? You may decide it is better to wait further down the road. That is with the hope things will trend better for you financially sooner than later.
Since you want your startup's performance to be good right out of the gate, what resources can help you measure it?
One option is to turn to a SaaS valuation calculator.
That Software as a Service (SaaS) calculator gives you a better read on the value of your startup. Such information can help you when it comes to making any key decisions tied to your startup.
When looking at your ability to manage money in a startup, you also want to not have a cloud of debt hanging over you.
Such debt can saddle you with trouble now and down the road if not careful.
That debt can be the product of having too many outstanding loans to pay off. It can also be a product of sizable credit card debt you've not efficiently addressed.
No matter the reason for the debt you're carrying, your focus should be on getting it down as soon as possible.
When you look at money management, the hope is you do not see a lot of red flags staring you in the face.
Where Will Your Startup Operate Out of?
One of the big choices facing you when it comes to your startup will be where to operate out of.
Yes, this is a decision that can and likely will have a financial impact on you. As a result, it is important to decide correctly. 
One option would be to rent or buy office space away from your home. This can be even more of a need if you will have employees working under you. The same is true if you will have customers coming to you to buy goods and services.
If you will not have employees and everything in your startup is online, you may opt to work full-time at home. This can be more convenient for you for several reasons. Among them would be no long commutes to and from work and the comfort of being under your own roof. Both can save you money over time.
Think it over and decide what is best for your startup needs.
As you push ahead with a startup, are you confident finances will fall into place?