Campervan travel is a phenomenon sweeping the globe, as yearly more and more holidaymakers rent a campervan and head out on the open road. Curious but not quite convinced to join them? Find out our top 5 reasons to go on a campervan holiday for your next family vacation!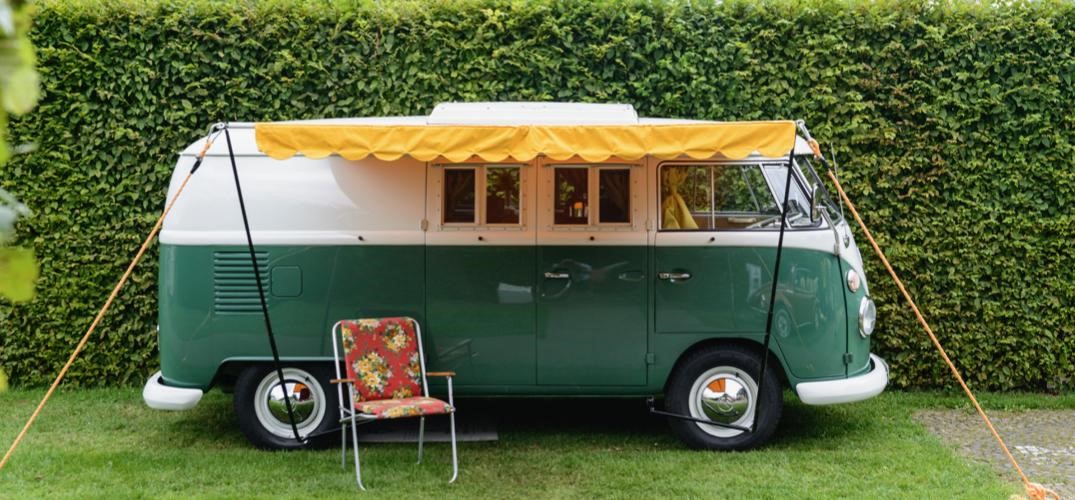 1.  Freedom
This is one of the best parts of motorhome travel, the freedom and flexibility to go anywhere, anytime! You're not anchored by hotel bookings, train tickets or flights. You are behind the wheel, physically and metaphorically. So you decide where you go. Prefer to plan your entire trip before you leave? You can do that. Prefer to take each day as it comes and adapt your plan on the road? You can do that too! You can follow tips for roads to drive or places not to miss, you can adapt a days plan to the weather conditions. You're in charge of your entire holiday.
2.  Budget
Campervan travel can look expensive, but organising your campervan hire is actually the bulk of the cost. Once you've booked a vehicle, the rest of your trip will be surprisingly cheap. Campsites are not as expensive as hotels, and you've combined your travel and accommodation costs. No car hire to add in to the mix! This makes your trip easy to budget for, and even easier to stay on track of that budget. More money for fun activities!
3.  Nature
Camping allows you to get closer to nature, and camping in a campervan is no different! Nature will be right on your doorstep, to enjoy sunsets and sunrises, and the sounds of birds chirping as you wake. You can also wild camp with your campervan, to be even further from civilization and enjoy the beauty of nature further.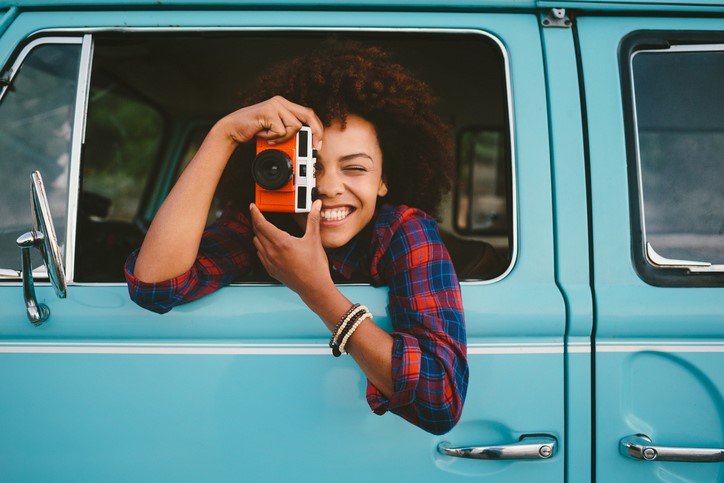 4.  Comfort
And there lies the difference with traditional camping! Go to sleep in as much comfort as you'd find in a hotel room, but with all the more privacy. You can also organise your own meals, have a fridge for food and more. Some motorhomes even come with a shower and toilet! Camping in comfort, consider campervan travel as the chance to experience glamping on a budget. Another part of the comfort provided by campervan travel is being able to bring anything you like from home. You're not restricted by baggage allowances or what can fit in a suitcase. This makes packing far less stressful and ensures you have all the comforts of home. Particularly great for when you're travelling with kids, with enough toys everyone is a happy camper!
5.  Motivation
Campervans are smaller than a luxury apartment or your own home, and so you're motivated to go outside and explore the local area. But you're also motivated in the sense of visiting several places. When you're living out of a suitcase, having to repack and move seems like such a hassle. And this results in your holidays consisting of one or two cities max. But with campervan travel you don't have to repack every time, you just start the engine and go!