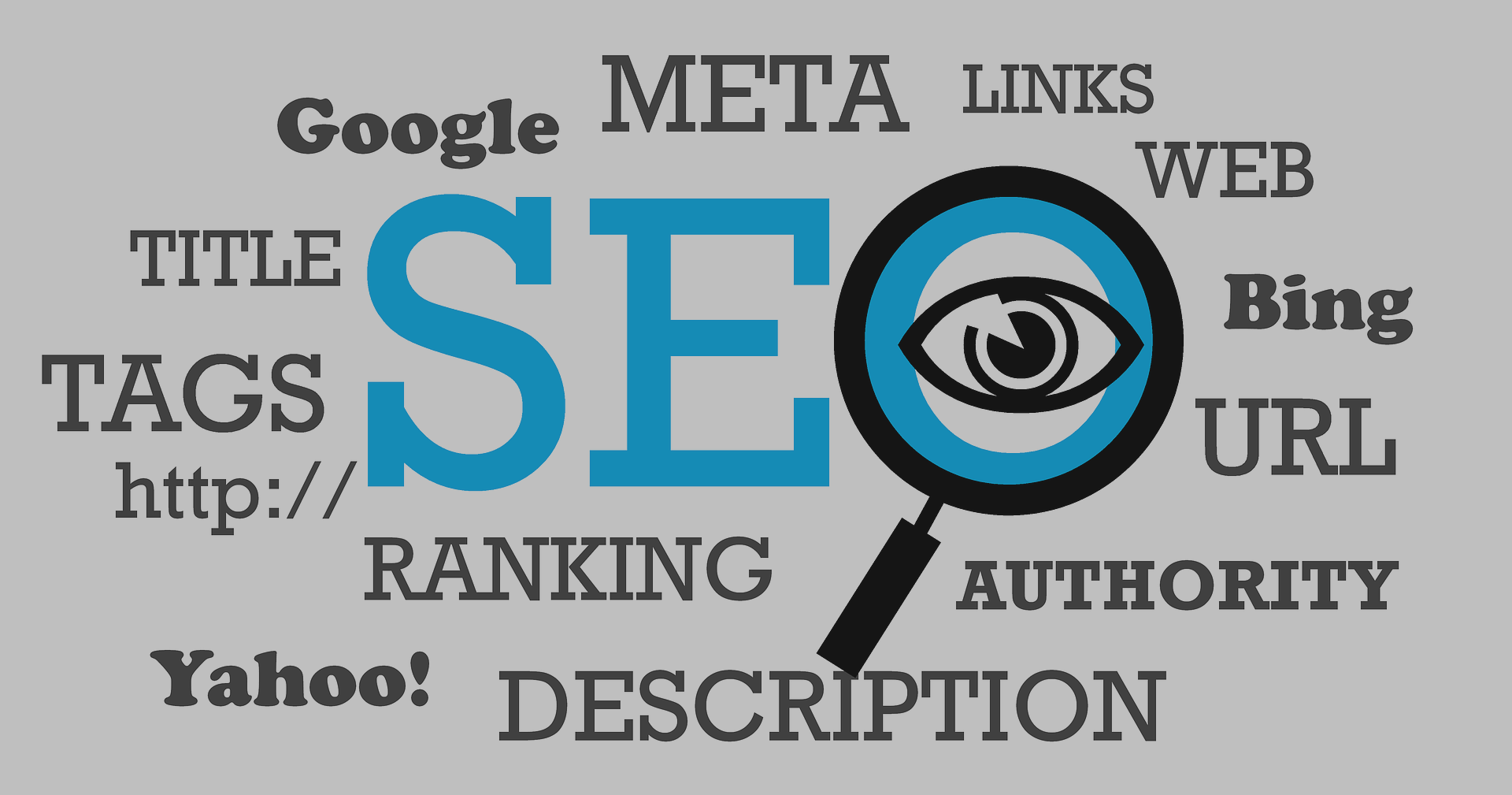 Two of the most effective online marketing strategies today are SEO and email marketing, but with so many companies using them you need to have smart approaches to gain an edge when you use them. Here are some great ideas on how to use these marketing strategies to beat out the competition.
SEO
Every business needs an online strategy that has Search Engine Optimization (SEO) at the center of it. The reason is simple. The majority of people will use a search engine to try and locate something on the Internet. There are billions of page and over a billion websites on the Internet that will be searched. The average person will not go through more than 3 search pages for any one topic.
With so many websites on the Internet and nearly all of them coming up in a search, you need to do all you can to get your company to the top of a search. SEO is the way to get this accomplished.
There are many companies that out SEO strategies that will propel your company to the top of search, but the reality is that everyone is fighting for the same retail space and not everyone can provide it.
To give your company an edge you need to work with a firm that takes a specialized approach to SEO. One that delivers complex enterprise SEO tools that leverage a deep understanding of the acquisition funnel to achieve business goals. It should use advanced data analysis, competitive evaluation, and innovative applications of SEO trends, creating a comprehensive approach to SEO.
Working with this type of SEO firm gives your company an advantage over the average company seeking to leverage SEO and will assist you in getting to the top of search.
E-Mail Marketing
Email marketing remains one of the most effective type of online marketing today. Some of the reasons that email marketing is so effective are:
It can help your company become a trusted news source for customers: E-mail marketing campaigns should be wrapped in providing useful information to customers. You can pick topics that are relevant to them and always provide solutions to their biggest current challenges. When you do this, they are eager to open your emails.
You Can Make Them Personal and Targeted: E-mail marketing allows you to be targeted to the specific individual customer or target. Today's best email marketing software lets you analyze user data, partition your contact lists based on specific factors and then send emails relating to the needs of that target. The level of personalization is appreciated by those who you email.
Email marketing is Cheap: You will need to spend money for a top email automation or CRM software package, but after this initial purchase, emails have the lowest delivery rates, often costing less than a penny per message to send. In terms of the amount of time you will need to spend to formulate and send emails, the software will cut that time in half and teach you to automate many of the processes. In the end, email marketing is just cheap.
You Can Create Them to Solicit Actions: The standard email will typically elicit a response so people are not thrown if you ask for one in a marketing email. In fact it is advisable that you include some type of call to action in your emails.
You Can Accurately Measure Responses to Your Emails: One of the main reasons email marketing persists is that you can understand if it is working and why easily. You can check delivery rate, open rate and click-through rate, and other key metrics. This allows you to make any needed changes on the fly and jettison any aspect of the email that is not getting you responses.
The smart way to leverage email marketing is to do it continuously and consistently. It will take time because you must get through all of the clutter in your customer's inbox but once you establish yourself, you will reap the rewards.
Utilize smart approaches to SEO and email marketing and it will have a positive impact m your small business's bottom line.