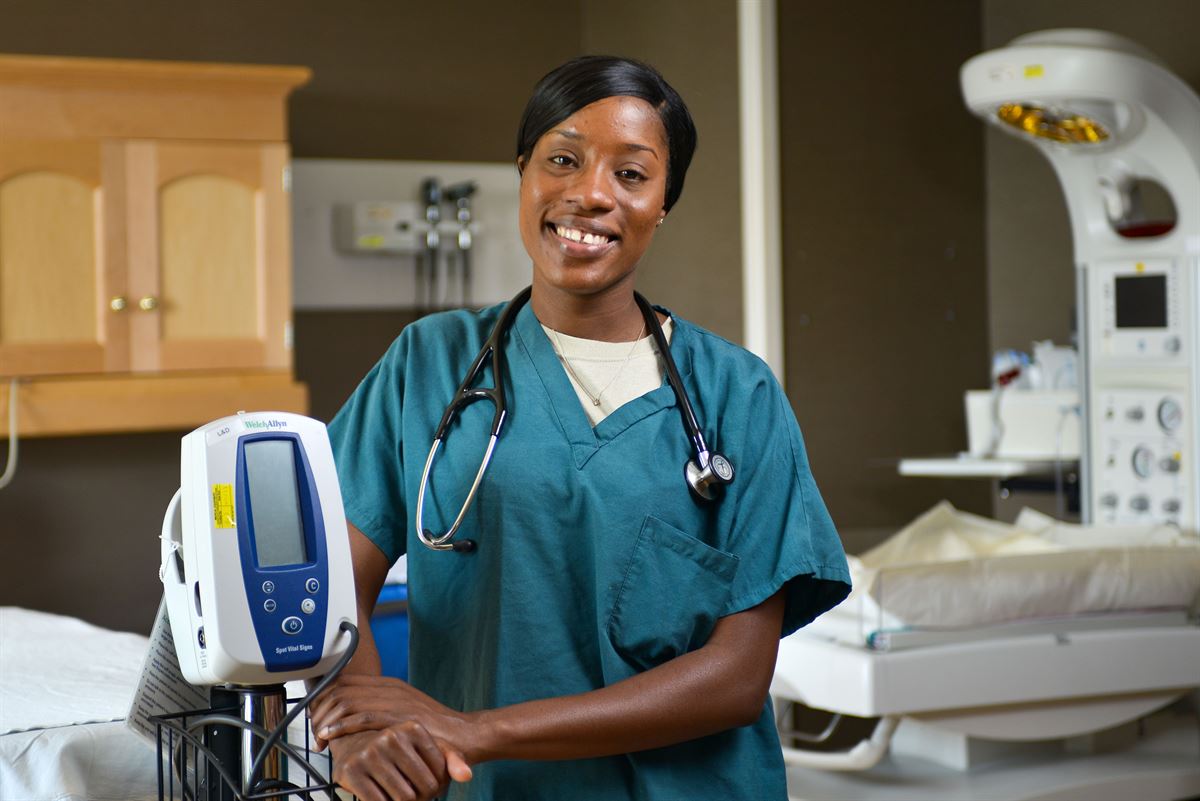 You may have heard the expression medical tourism bandied around many times in the past. But what actually is medical tourism? Medical tourism is going to another country to have a procedure performed at a much reduced rate than the home country. There are pros and cons to this, and you have to decide for yourself what is worth it and what isn't. We bring you a list of some things for your consideration. 
Cost 
Generally, the foremost reason why people go with medical tourism is cost. Sometimes the difference in cost is quite amazing. For example: A dental crown in Los Angeles can cost $800 to $1,000, in the Philippines or India that will cost $100 to $150 with a western train dentist. You can still get it much cheaper than that but you're taking a lot of risks then. You have to remember though that like anywhere in the world all doctors are different. There are dentists in the United States that are terrible and will mess your teeth up, just like there are dentists overseas that will do the same. So look at reviews and ask around. 
Elective procedures 
Most insurance in the United States does not cover elective procedures. These are things to make you feel better or look better. These procedures don't have a life-threatening aspect to them. If you want plastic surgery, it's going to cost you. So jumping back to our first point, cost is an issue. A good rule of thumb for elective surgery, such as liposuction, between the United States and a country such as Thailand, is you will be paying 30% of the cost that you would pay in the USA. 
Safety 
People often have worries of health safety in other countries, but if you choose a top hospital or clinic, and have checked it's reviews, then this is usually not a problem. Many doctors and dentist are western trained. The facilities are up-to-date and clean. Medical tourism is a business, and they want to do the best they possibly can so they can get continuing business. Obviously, if you go to a smaller Hospital it will not have the same quality or level as the larger hospitals that are familiar with medical tourism. Just like the USA or anywhere, do your research. Check out the doctors and the hospitals that you will choose as you will be putting your life in their hands. 
If things go wrong 
Unfortunately, things can go wrong in any medical procedure. This is one of the main reasons that you need to do research to make sure you are selecting the best professional you can. There is not too much you can do. One of the reasons the hospitals and doctors in the USA are so expensive is the amount of insurance they carry for litigation when patients to sue them. Good luck trying to sue a doctor in india. Your choices are to fly back to the country and have them fix it, or go to a local doctor to fix it instead. Local doctors can cost you a lot more than you originally paid depending how badly things have gone wrong. It's a gamble, but remember, things go wrong in the USA too. Do your research. 
Travel 
Depending on what procedure you will be doing, some hospitals that cater to medical tourism are like staying in a luxury hotel, with a nurse on staff to check you. Thailand has some hospitals that you would mistake for a high-level Hotel. If you can get the time off to travel and get some medical procedures done, very often the price of the whole vacation, including the travel and the medical procedure, will be half the price of the procedure alone back home. 
Medical tourism is great, as long as you understand its limits. You have to do your research like you would with any hospital or doctor back home. Check reviews, and anything anybody else says about them. You can get world class attention and medical treatment with medical tourism, as long as you do your research. In the last 10 years I don't think we have had any dental procedures done in the United States, we have always had them done as we travel, and we have never regretted it yet. Just remember this is your life so make the effort to do the research.