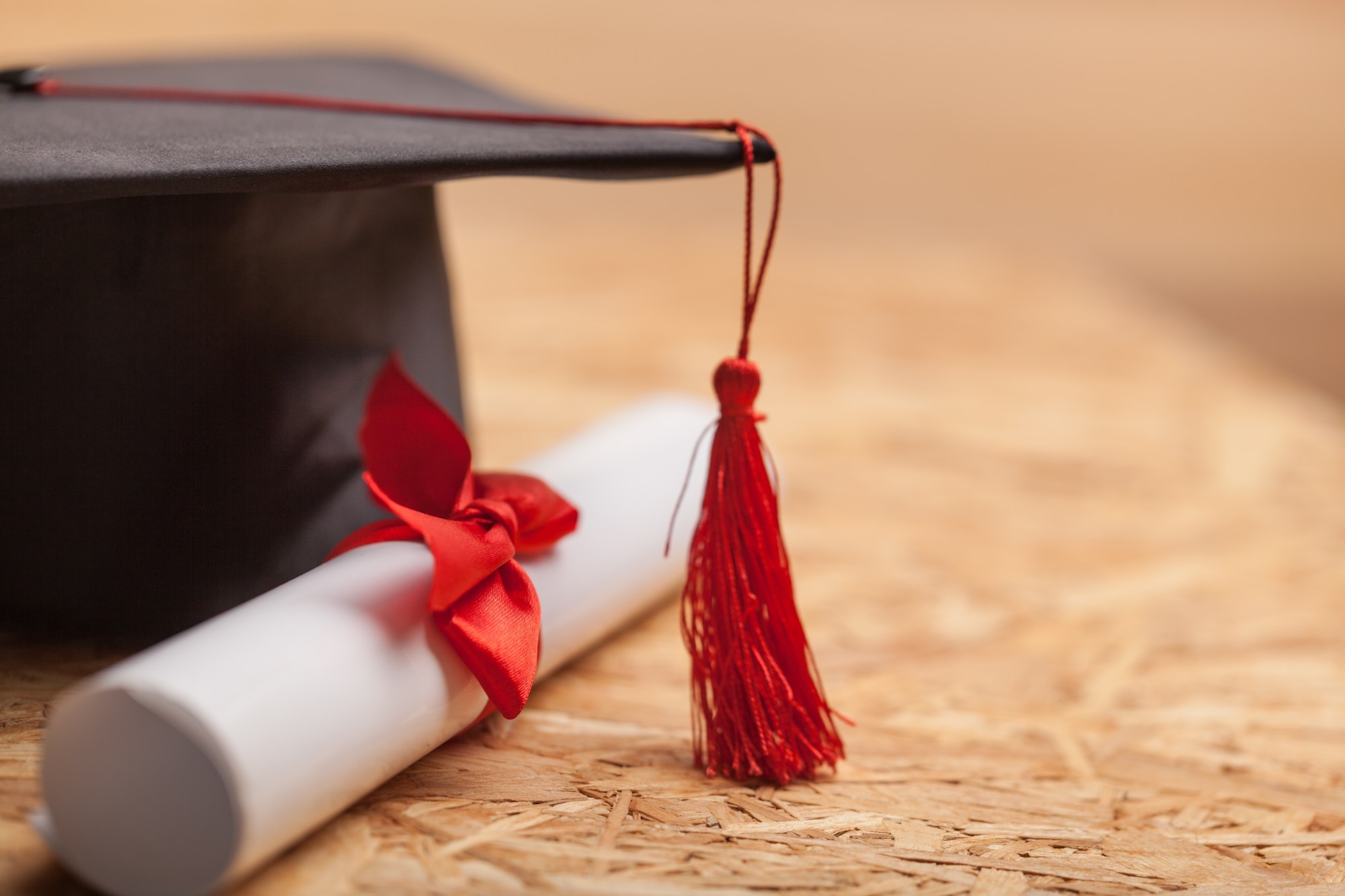 Your diploma is an important document that displays your educational accomplishments. So when you are looking for your high school diploma and/or college diploma, it is easy to panic with good reason.
Many employers or other educational institutions still ask for diplomas or other proofs of graduation. If not, then you can lose the chance of getting a better job or educational prospect. So how do you get a new diploma if you cannot find yours?
If you've ever exclaimed to yourself "I lost my diploma!", this article will tell you how to fix it and replace your diploma.
Ask Your High School or College for a Diploma Replacement
Oftentimes, your high school or college will have a school district or registrar's office that will allow you to get a new one. A registrar's office is a good place to request a new one since they maintain all student records and transcripts.
Each school or college will have different procedures for obtaining a new diploma. To request a new one, prove your identity by sending a copy of your ID or telling them important information like your date of birth. You might need to pay a small fee for a copy of your diploma to be sent to you.
Write an Order to Replace a High School or College Diploma
When you contact your high school or college, sometimes they may need a written request for a diploma replacement to process it in their system. Some of the points that need to be attached to the request include:
Driver's license or passport
Birth certificate
Notarized copy of the Letter of Appointment of Executor or Power of Attorney
The reason you need a diploma replacement
Degree(s) earned
Name of the institution and graduation date
What exactly the school needs will vary depending on their policies.
Get It Through the Mail
Once you have that information, you will need to fill out the request application and send it in the mail to your high school or college.
When it is sent, finding a new diploma in the mail will take time. It may take four to six weeks to get a new high school or college diploma. But, some colleges and universities may have the replacement process take up to ten weeks to fulfill.
When You Say "I Lost My Diploma", Find a Solution ASAP
"I lost my diploma!" It's a sentence many of us do not want to say or realize has happened. In the event you lose your diploma, it is a situation you should solve as soon as possible. Hopefully, the advice listed above can help you get a new version of your diploma in as little time as possible.
We hope this article about diploma replacement helps you out in the unfortunate chance it happens to you. For more educational articles that can help you out, check out the other articles we have in the Education section.