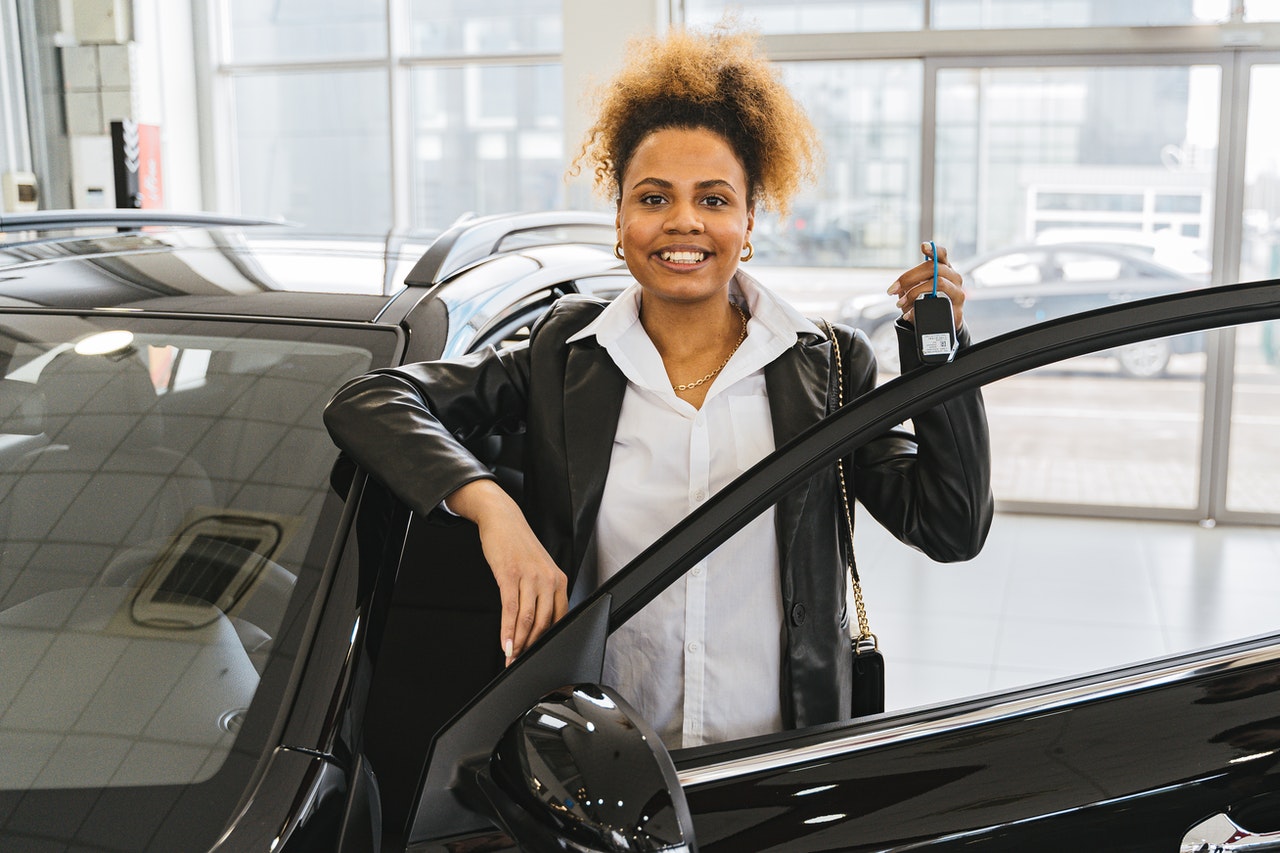 When buying another auto is on your mind, are you feeling good about the decision you will make?
Buying the right vehicle is key for a variety of reasons.
From getting the best auto you can find to not overspending and more drive away with confidence.
Doing what it Will Take to Get the Right Auto
If the time has come for you to buy another auto sooner than later, here are three keys to zero in on:
1. How are your finances doing? – You by all means want to have a good sense of how you are doing these days financially. The last thing you can afford to do is get in over your head and spend way too much on your next set of wheels. So, go over your finances carefully. Be sure what you propose to spend is within your budget. You may find it in your best interests to scale back some of the features you get on a new vehicle you have eyes set on. This can save you money and make you feel a little more comfortable in what you end up spending. Also keep in mind the potential uptick in auto insurance and more when buying your next vehicle.
2. Be careful if going used route – If thinking you'd rather go with a used vehicle, take some added measures of caution. One would be to do research on a used vehicle of interest from head to toe. Know as much as you can about the vehicle and its history. This lessens the chance you drive away with another person's problem vehicle. If you see a used auto for sale in your area, jot down the license plate. You can from there go on the Internet and do a license plate look up. That search could drive you forward to discover key details about the auto. Know if it is wise for you to pursue it or drive in another direction. When considering a used auto, also think about potential higher maintenance costs. That is than a new vehicle would likely mean to you.
3. What you need the auto for – Finally, it makes sense to have a good feel for what you will do with your next set of wheels. As an example, do you have a sizable commute to and from work? If you do and do not have a company vehicle, your vehicle will pile up a lot of miles. That is why you need something dependable to handle the road wear and tear. In the event you enjoy road trips throughout the year, a dependable vehicle is also of importance. Last, do you have any young children at home? If yes, they will spend some time in your vehicle of choice too. As a result, have something you feel will keep them as safe as possible.
When buying your next auto, are you driven to take whatever amount of time is needed to come home with the right one?