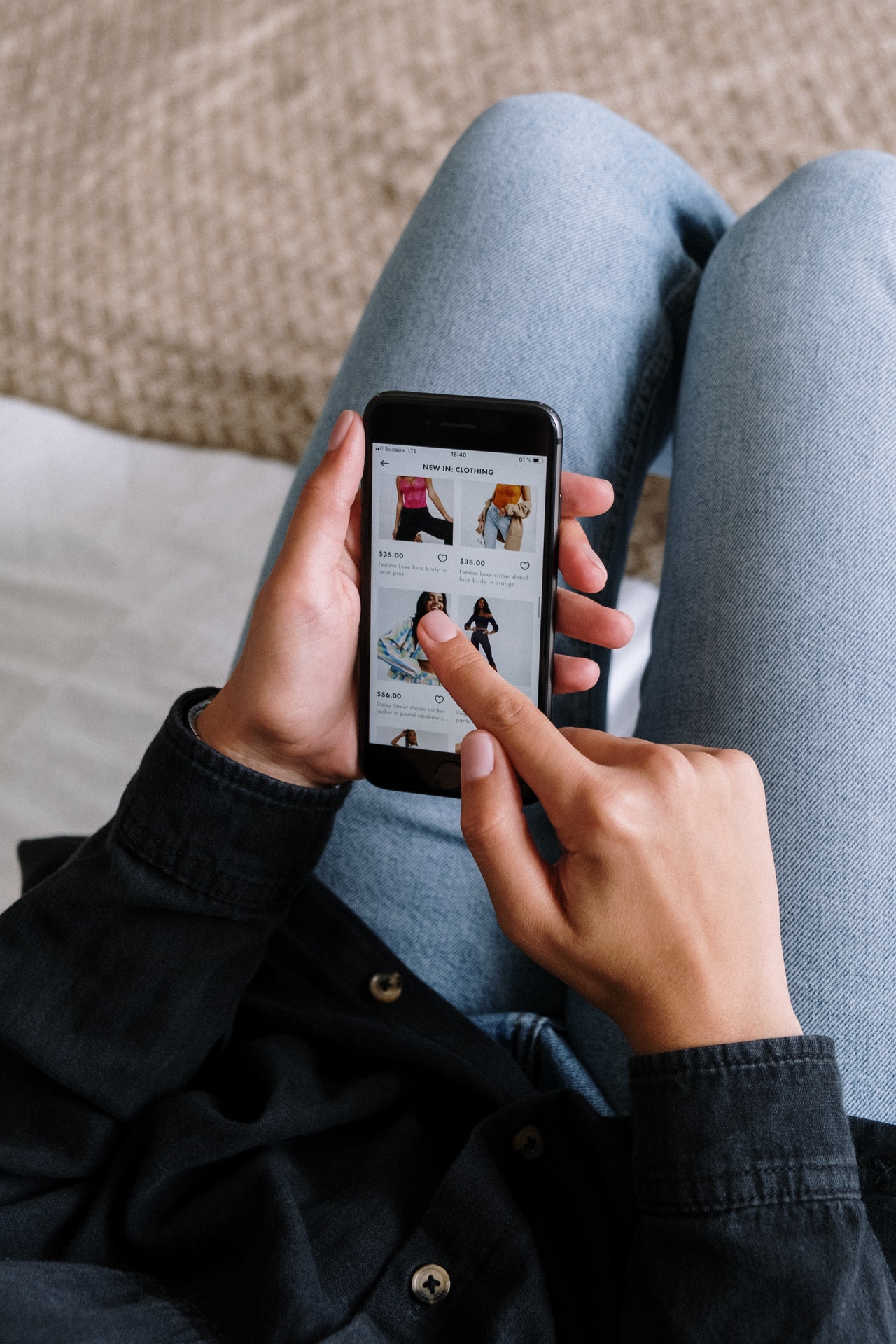 Being able to distance yourself from the competition is key as a business owner.
With that thought in mind, how are you going about trying to do that exact thing?
By making your brand stand out for all the right reasons, you more times than not can see better sales and revenue.
So, is there more work to be done on your end?
Are You Reaching Enough Consumers?
In your efforts to reach as many consumers as possible, here are some helpful hints to consider:
Use all Internet resources – How good of a job are you doing when it comes to putting the web to work for your brand? It is critical you use as many online resources as possible. For example, do you have a company website you can be proud of? Are you active with social media in promoting your brand? Have you added a small business app to the mix? Is an online store part of your offerings now or will be down the road? These are but a few of the questions you want to have the right answers for. Speaking of the right answers, have you done anything with podcasting? Putting out regular podcasts is another way for your brand to be seen and heard? If you've not done any podcasts, now would be a good time to consider changing that. With the right items like a quality streaming mic, good facilities and more, you can do podcasts. By doing this, you put your brand out there for more consumers to learn about it. Take stock of what you're doing and not doing online and see where change can be made.
Never drop the ball on service – Given how key quality service is to the health of a brand, are you giving it your all? Make sure you and your team, if you have employees under you, go that extra mile for customers. The smallest things can end up making the biggest differences when it comes to customers. It is smart to get feedback from customers. This will allow you to see where you may have some shortcomings. In person conversations, emails, surveys and more are ways of getting feedback. That is from those you do business with.
Show your community you care – You also should take some time out to look at the work you do in the local community? If you're not all that active locally, this is something you'd definitely want to think about changing. Taking part in notable local events, sponsoring one or more events a year and so on are good ideas. They show you have an interest in your neighbors. Doing this also allows you to get your brand in front of countless eyes throughout the year. Take a look at what is key to people in your community. See how your participation in it can make a positive difference. Chances are you'll be wondering why you did not start doing so sooner.
As you look to set your brand apart from competitors, what will it take to get the job done?