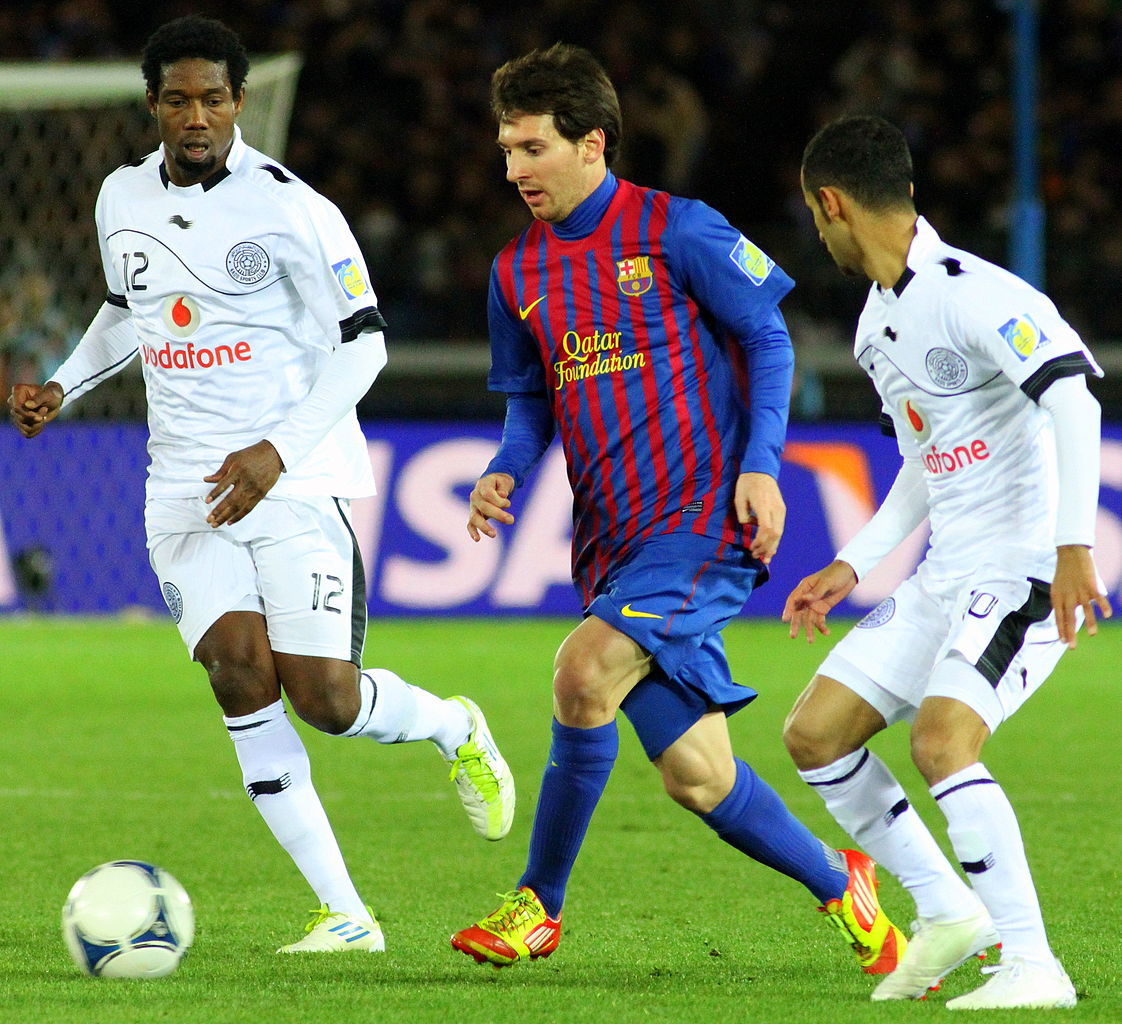 Barcelona's embarrassing 8-2 defeat to Bayern Munich in the Champions League in August was a low point in the club's entire history.
Even if you are not an avid soccer fan, and instead have just set out watching the sport, the chances are that you will have heard of FC Barcelona. They are one of the largest clubs on the planet and have the biggest stadium in Europe. They arguably boast the best player of all time in Lionel Messi, but haven't properly built around him in recent seasons.
Ultimately, getting thrashed and conceding eight goals, admittedly to a remarkable Bayern Munich side, is simply unacceptable. As a result, changes have to be made but they won't be happening in the boardroom, with the elections now called for March 2021.
With that in mind, we look at two things the Catalan giants have to do now to ensure they are genuine contenders when it comes to assessing which club can win the Champions League next season; they are currently +1600 in the football betting to land the top prize in European football. For Barcelona to recover, they will need to look to the future and make big changes to reach the heights they once easily achieved.
Invest in youth
A major reason for Barcelona's failings has been their atrocious record in the transfer market, with far too many big-name recruits not making an impact.
It means the key players in the team last season were still the same from the side that won the Champions League five years ago; Messi, Luis Suarez, Sergio Busquets, Jordi Alba and Gerard Pique.
Clearly, that isn't good enough at all and they shouldn't be reliant on the same figures to the extent they are. Whilst there are some talented youngsters emerging from the famous La Masia academy, notably Ansu Fati and Riqui Puig, more investment needs to be made at bringing the age of the squad down and finding quality operators who can enter their peak years in Catalonia.
Even in the worst-case scenario without Messi, Barcelona would still be an attractive option and they have revenues that dwarf many rivals. After years of awful decisions in the market, the club needs to ensure they get things right. That means identifying a sporting director, signing players who are desperate to prove themselves, reducing the average age of the squad and bringing down the wage bill.
Rediscover a clear style
Incredibly, despite their history with Johan Cruyff and his passing style of play, this Barcelona side doesn't have an identity and have lost their way. Although, that's probably understandable given the way they've changed managers.
They switch between formations, can sometimes sit back and counter and often look weak defensively. That has to change under new boss Ronald Koeman, and even if it's not the tika-taka football that fans want to watch, Barcelona need a clear style that can help bring them results.
When you look at other superpowers in Europe, such as Bayern Munich, Manchester City and rivals Real Madrid, there is a plan on the pitch, even if the latter two didn't achieve their goals in the previous campaign.
Worryingly, Barcelona seem to be a long way away from the top of European football and their humiliation in Lisbon will live long in the memory. But, it's about bouncing back now and swift action clearly needs to be taken.